E safety
Sambourne School Social Media Protocol
1) Social media is not the best way to communicate personal opinion and this should be respected by all stakeholders who are linked to the school community
2) The naming of pupils and staff should not take place
3) Sambourne School will request that comments which identify staff or children be removed immediately
4) Sambourne School will request a written apology regarding such comments
5) The naming of and expression of opinion about staff could be viewed as 'defamation of character'. If serious harm to the individual concerned can be proven, legal action will be pursued.
We provide the children with quality internet access as part of their learning experience and ensure they gain the most from it by encouraging responsible online behaviour. The principles of internet safety are taught within ICT and PSHE lessons and are also promoted through national E-Safety and Anti-Bullying Weeks. By following the SMART rules children are prepared for the safe and respectful use of technology both within and outside school.
For children's activities and information for parents click on the links at the bottom of the page: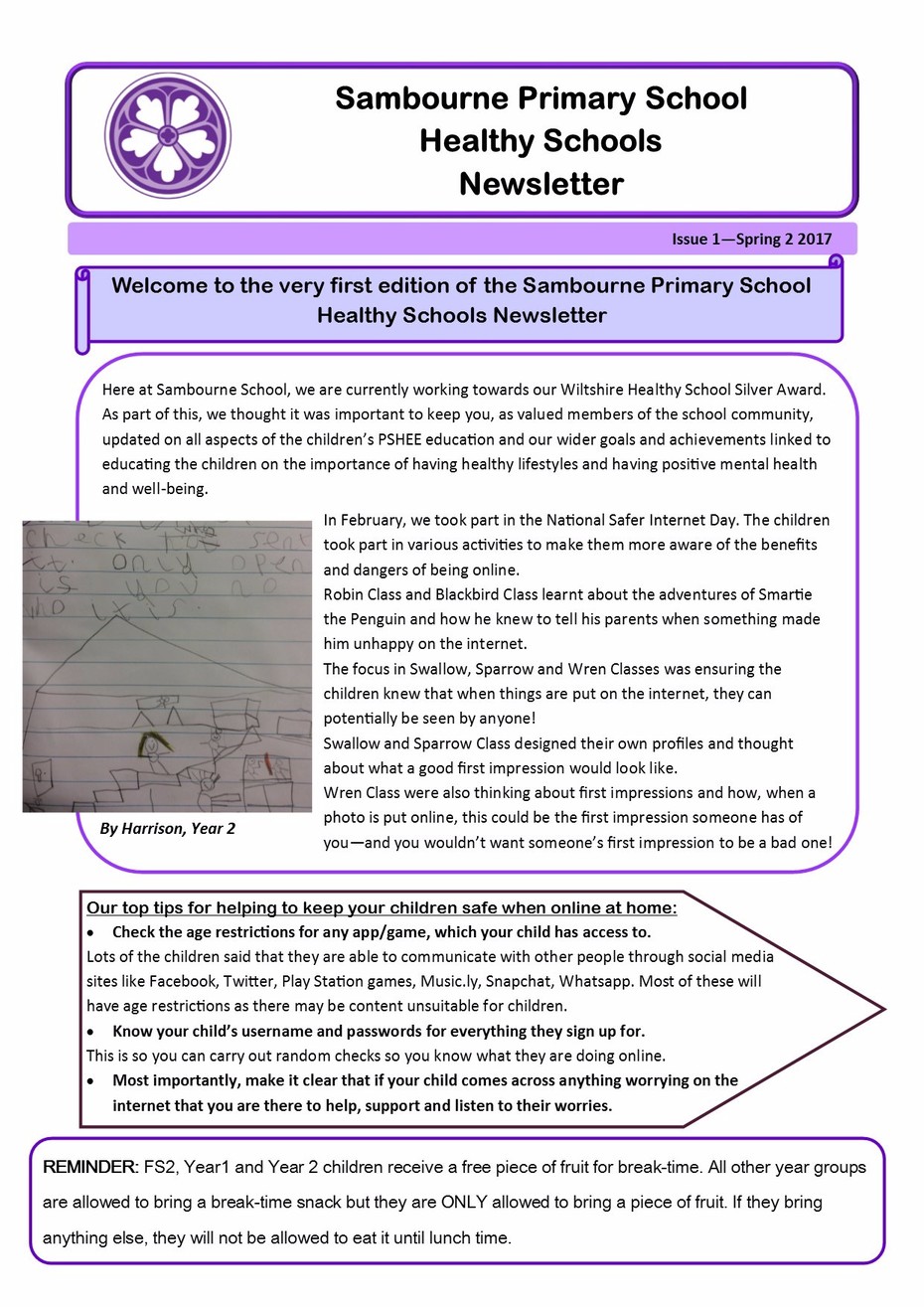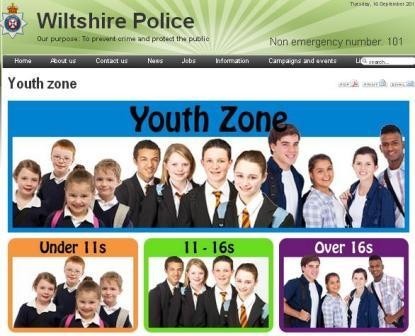 The Hector's World Safety Button™ is a child-activated safety tool which children can use if something on-screen upsets or worries them.
The Hector's World Safety Button is a simple executable file which you can download for free. The file installs a swimming Hector's World™ character on the computer screen A child can just click on Hector character, who then covers the screen with a beautiful underwater scene and gives the child a positive written message, while encouraging them to get adult help.