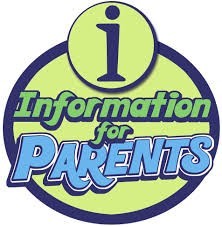 'Meet the teacher' presentation
What we are learning: Term 6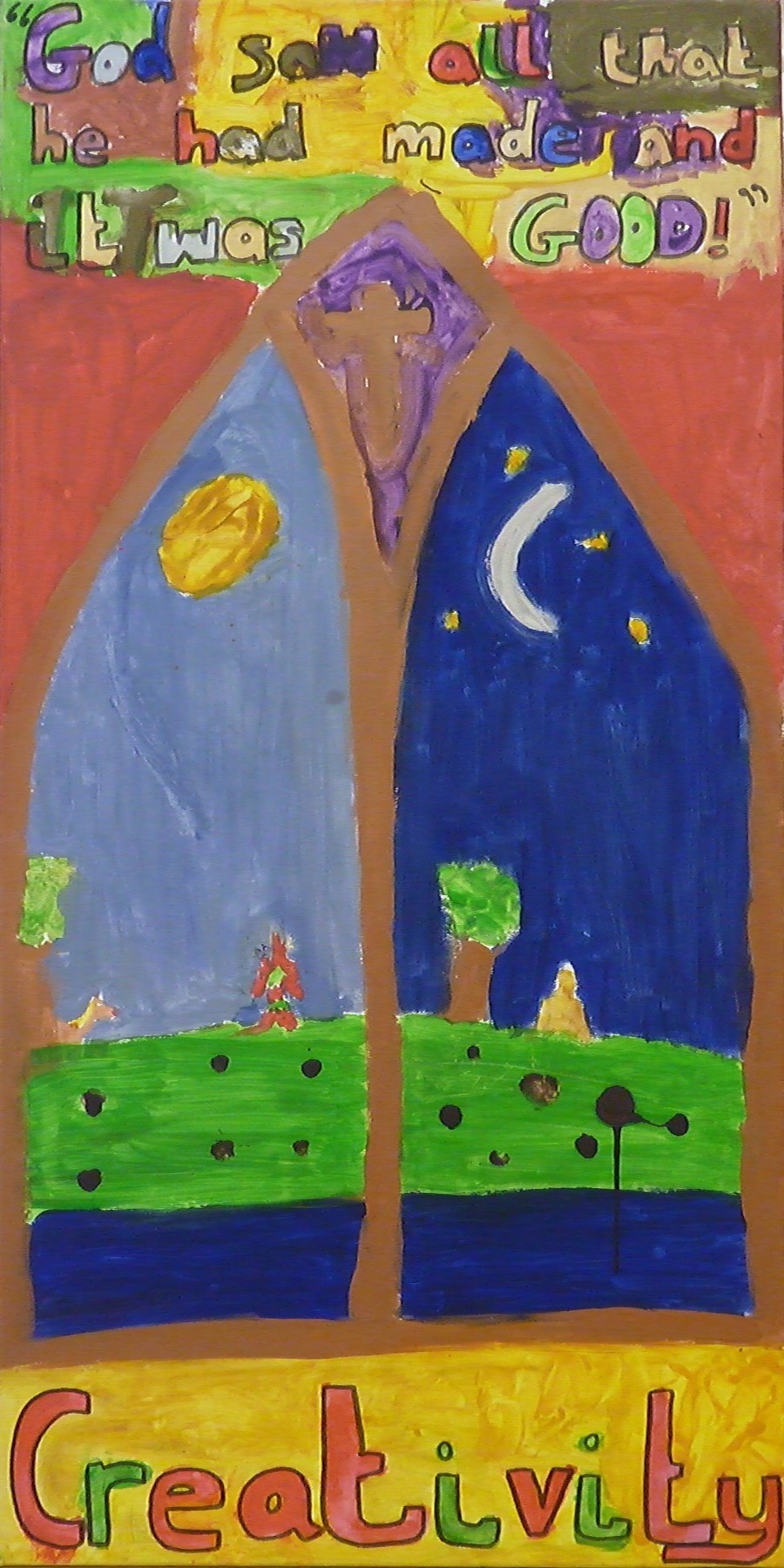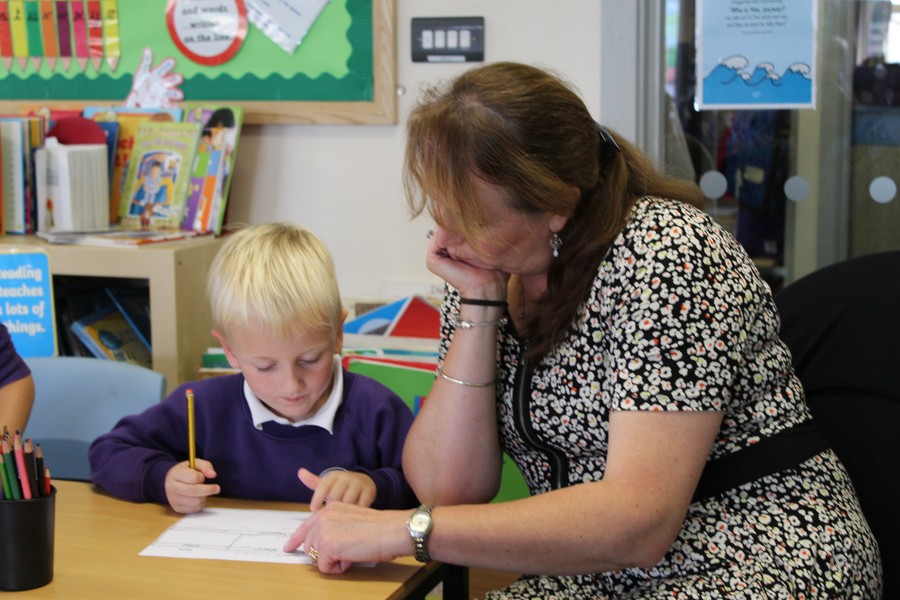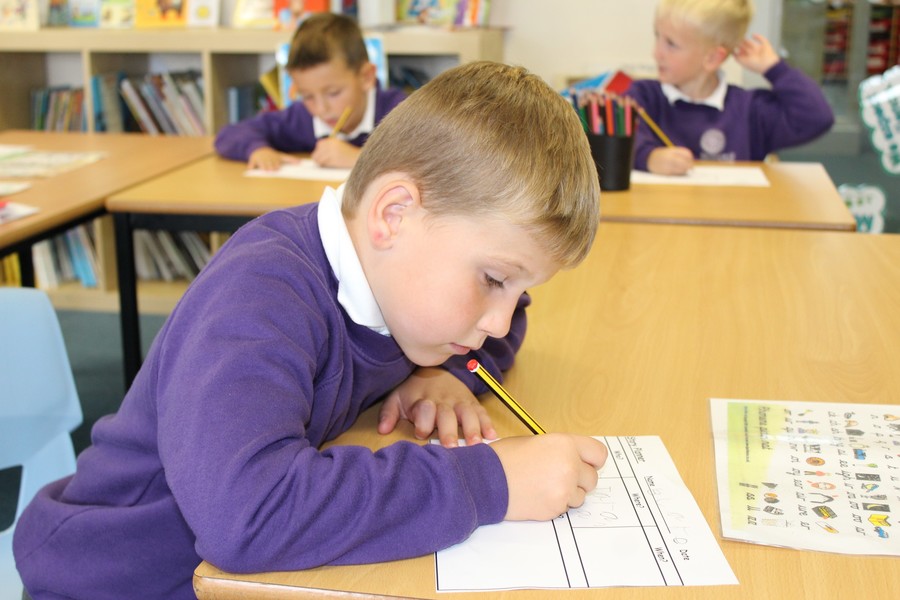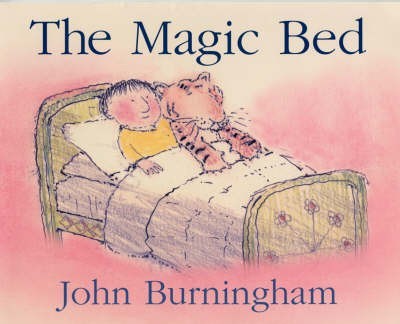 The children have been using Minecraft to help them discover things they might see if they were on the magic bed!
They started by being designers, and created their picture on squared paper.
Then they set to work as builders, transferring their designs from paper to iPad. It was quite tricky, especially as lots of them had never used Minecraft before. There was lots of tinkering as they tried to replicate their designs. They were really proud of the final product.