Sparrow Class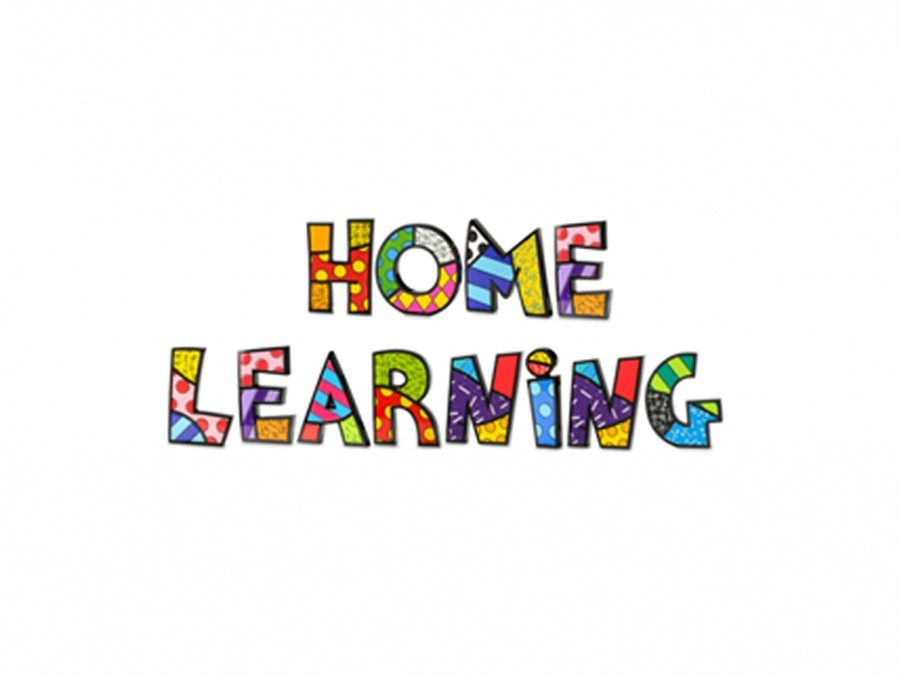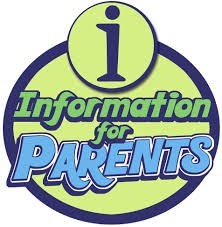 'Meet the teacher' presentation
What we are learning: Term 6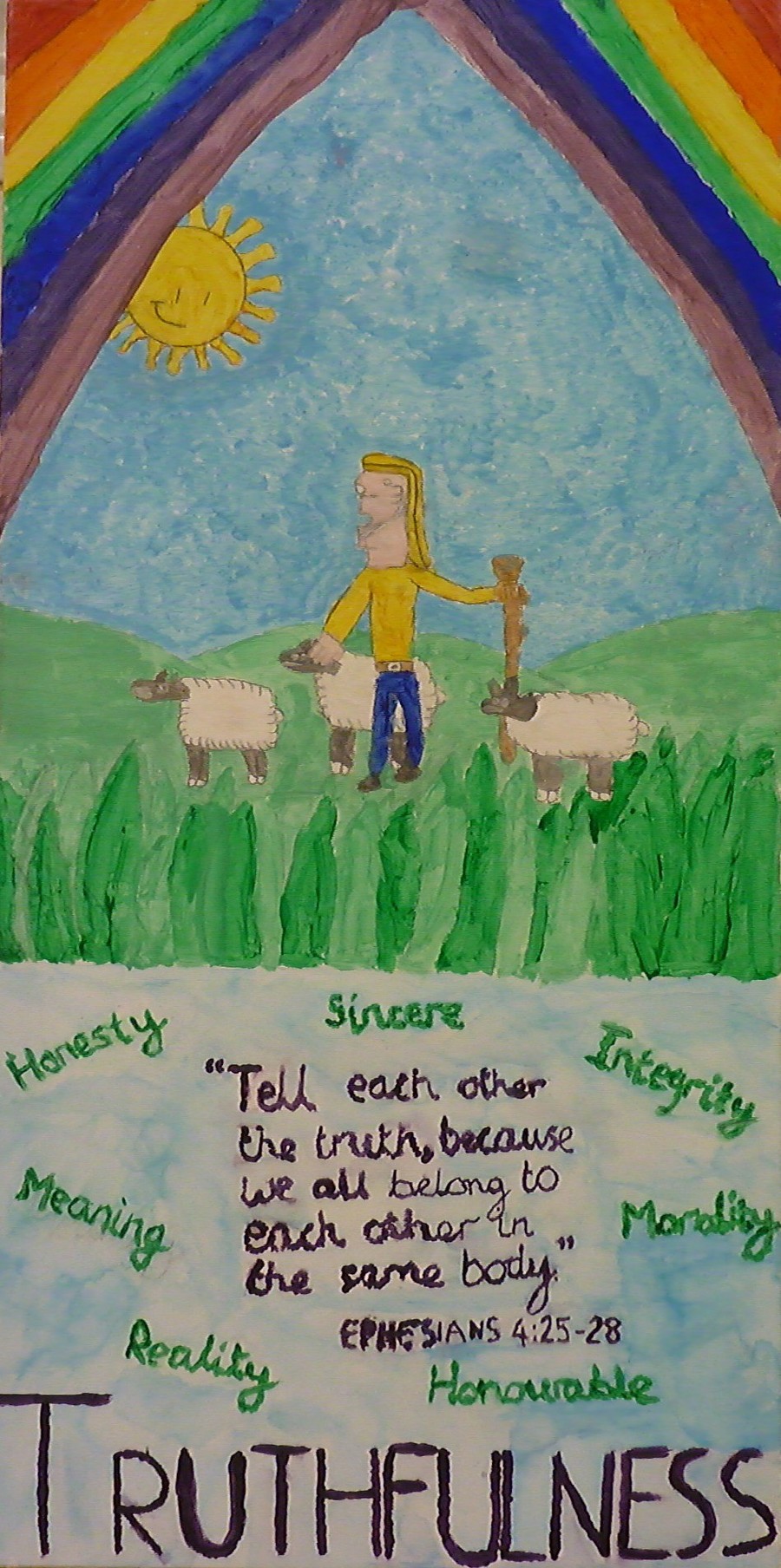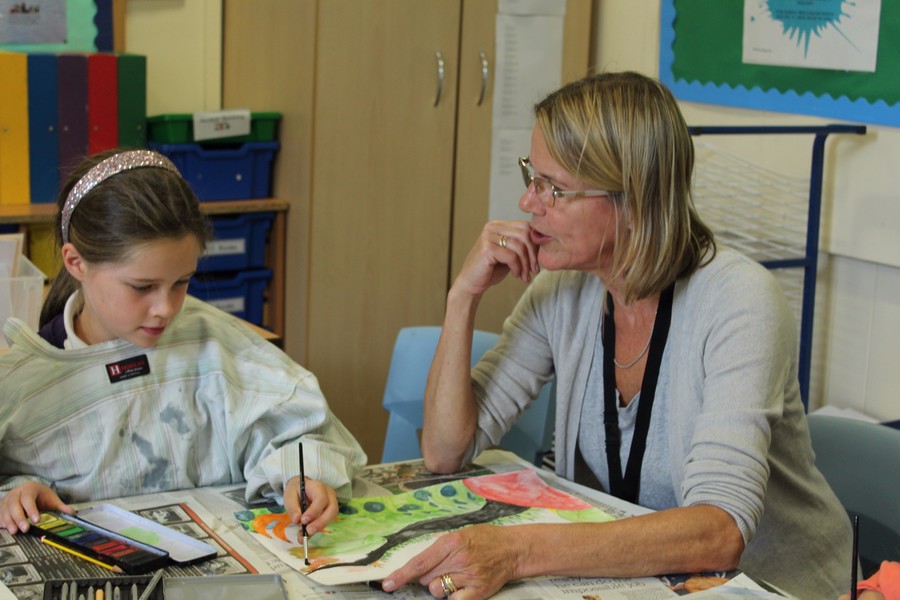 The class book this term was 'Flotsam' by David Weisner, combined with a book about underwater explorer Jaques Cousteau and the painting 'The Golden Fish' by Paul Klee the children were inspired to create their own underwater scene.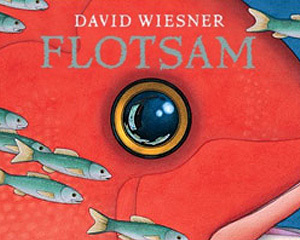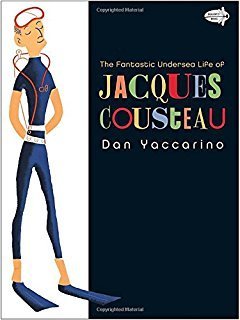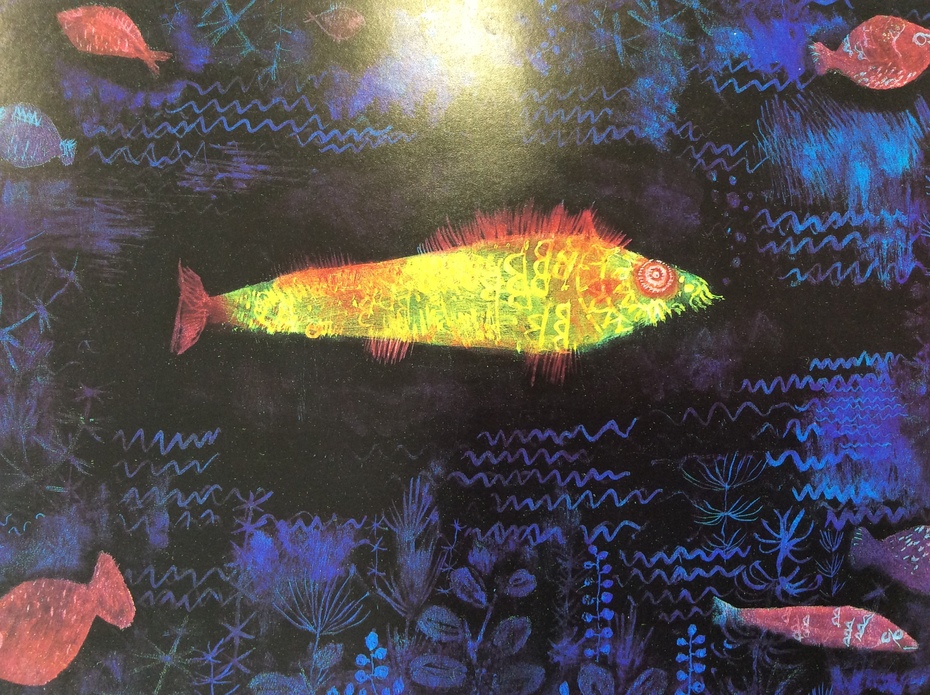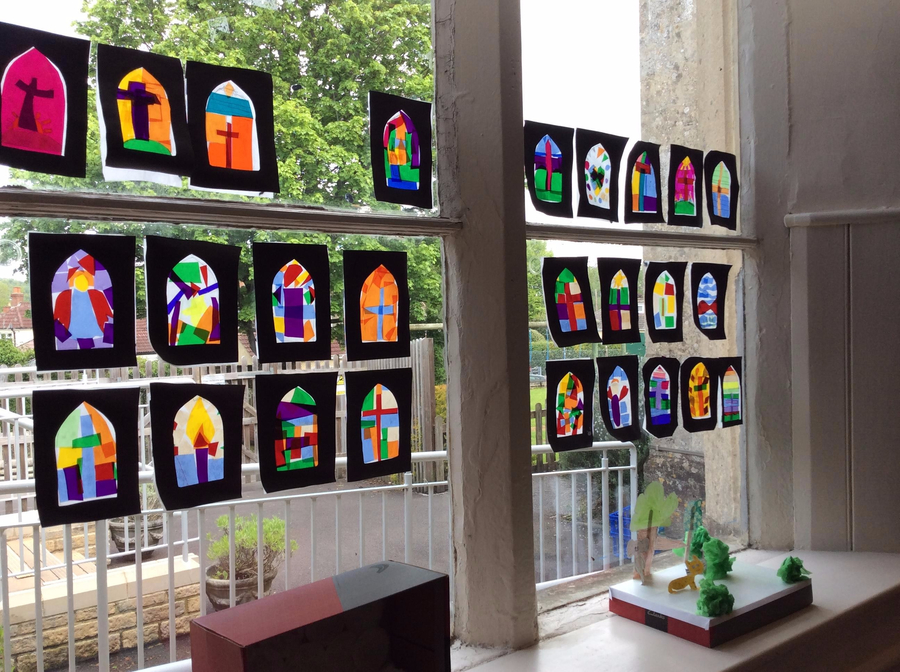 Stained glass windows created during our trip to Salisbury Cathedral.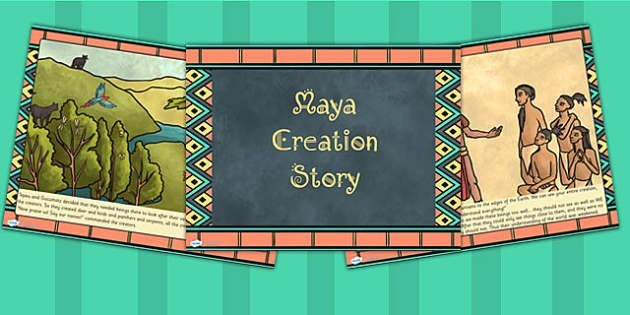 Roman mosaics
We had fun using the computers to make our own Roman mosaics as part of our topic this term.
Naomi created a book trailer for the class story 'How to train your dragon'.
Using the book 'How to train your dragon' as stimulus, Sparrow Class have created their own dragons, along with instructions on how to train them!