Meet our School Councillors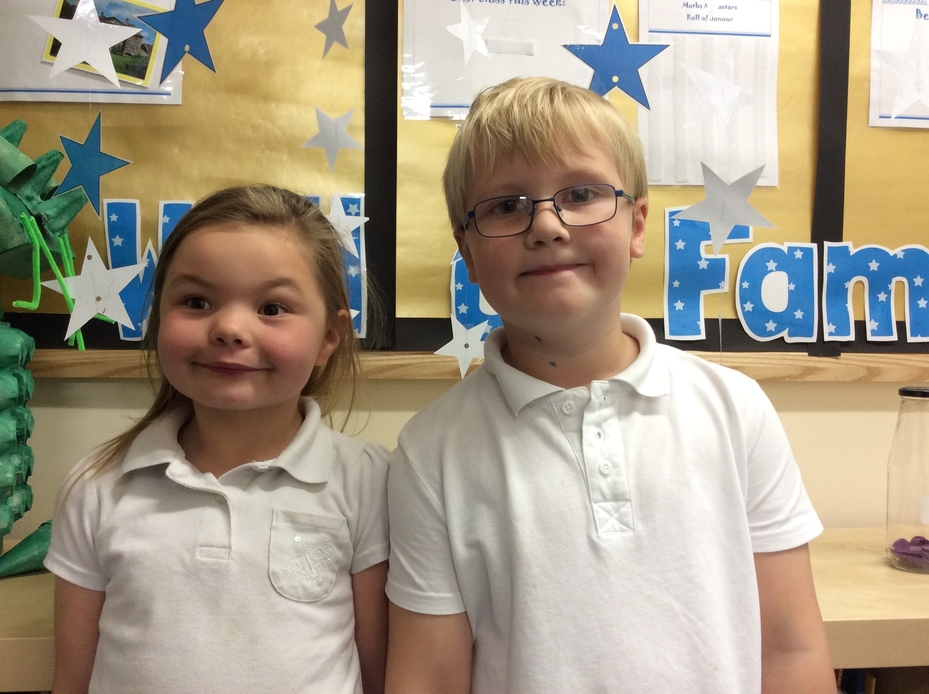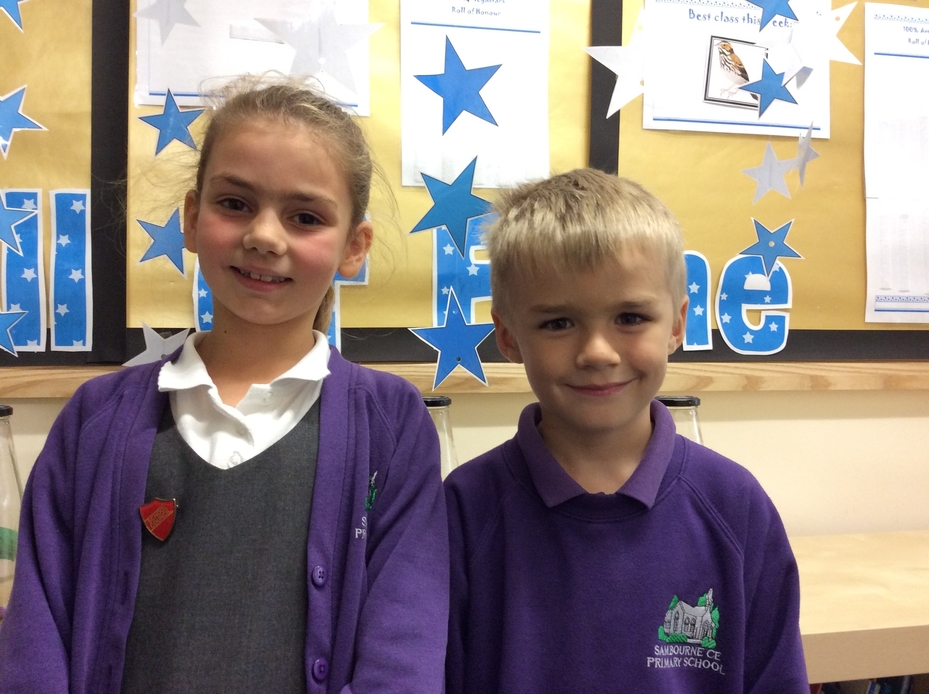 Blackbird Class - Jasmine & Ollie R Swallow Class - Evie & Alfie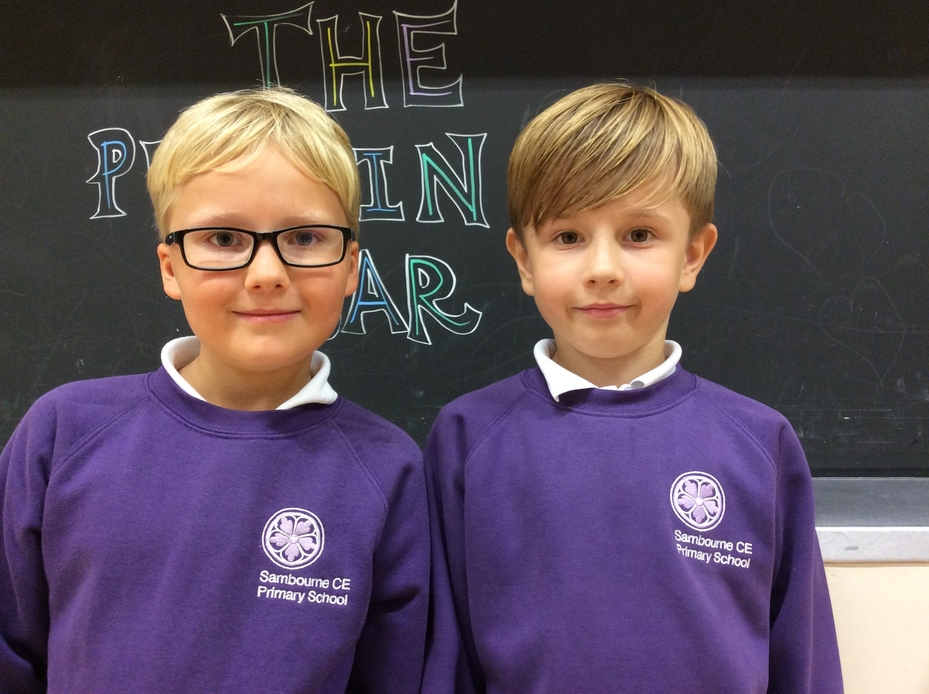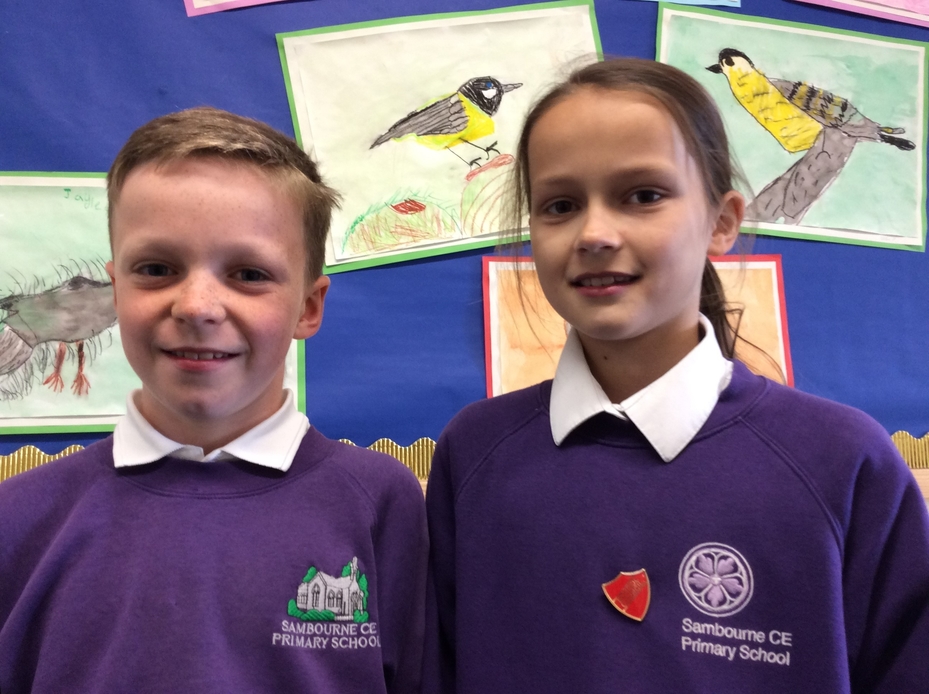 Sparrow Class - Rory & Jamie Wren Class - Josie & Harry
At the start of term, Sambourne School held elections to decide upon the school councillors for the forthcoming year. The children were required to write their own manifestos stating what they would do to improve the playground/ play times if they were voted in. After delivering their speeches to their classmates, they waited in anticipation as the votes were counted.
The results were announced in the afternoon assembly and the winning candidates were rewarded with a trip to London to see the Houses of Parliament, where they had a chance to see the House of Commons and The House of Lords. They took part in their own debate and had a quick visit from our local MP, Andrew Murrison.
The school council will work with the leadership team to embed the school values and discuss fund raising opportunities.