Home School Agreement
At Sambourne CE VC Primary School we want children to achieve their full potential. We believe that a close partnership with the school, parents and the child is essential if we are to achieve this. We therefore ask all children and parents to sign our Home School Agreement.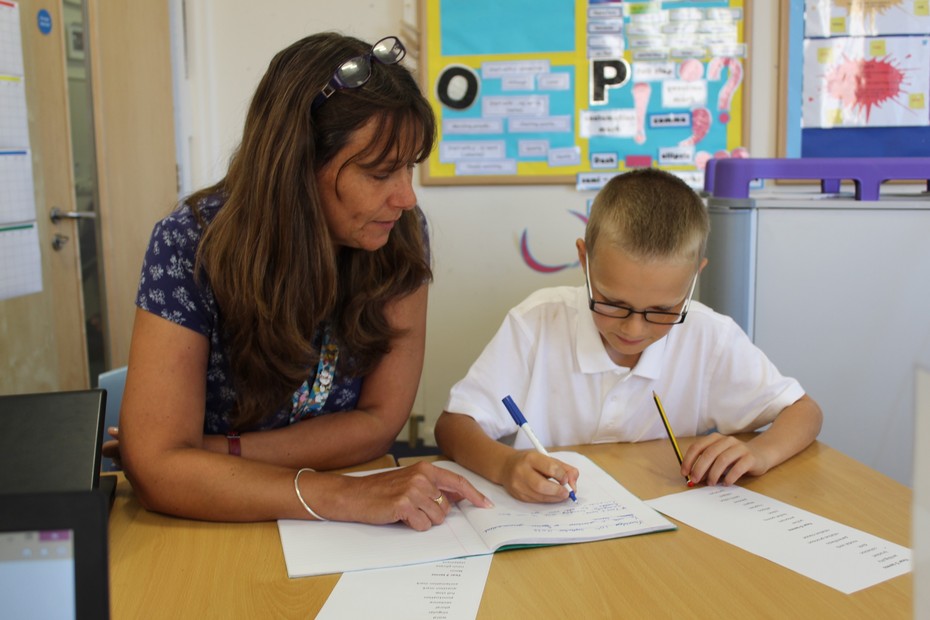 Sambourne School Social Media Protocol
1) Social media is not the best way to communicate personal opinion and this should be respected by all stakeholders who are linked to the school community
2) The naming of pupils and staff should not take place
3) Sambourne School will request that comments which identify staff or children be removed immediately
4) Sambourne School will request a written apology regarding such comments
5) The naming of and expression of opinion about staff could be viewed as 'defamation of character'. If serious harm to the individual concerned can be proven, legal action will be pursued.