Design and Technology
Children have a natural desire to design and make things and we encourage this through the teaching of Design and Technology.
Children use their creativity and imagination to design, make and problem solve using a variety of materials. The aim is to provide children with the opportunities to build and apply the knowledge, understanding and skills to complete practical tasks successfully and to use appropriate tools safely.
Children in both key stages have the opportunity to prepare and cook healthy food, use different textiles, build structures, and explore and use mechanisms. In key stage 2, children learn to use electrical systems and computing programs in their products.
"Very impressed with what the children have made and how they have evaluated and discussed their designs. Everything looks great and everyone looks like they have enjoyed participating".
Parent March 2017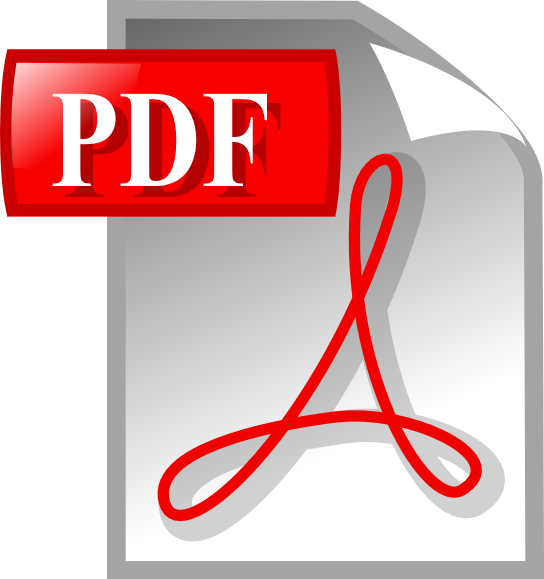 DT Newsletter March 2017