"The more that you read, the more things you will know. The more you learn, the more places you'll go." Dr. Seuss
English and literacy skills are taught through our creative curriculum. At Sambourne we strongly believe that writing and reading should be interwoven between all the subjects we teach at school. English isn't something that is compiled in a 'English Book' once a week but rather a skill for life that enables children to write competently in whatever subject such as; historical recounts, geographical explanations, instructions in design technology or scientific conclusions.
As well as encouraging children to write with imagination, creativity and flair we also teach the discrete skills of grammar, spelling, phonics and punctuation. We foster a love of reading in our school through our classroom book shelves and reading corners, topic based learning, our school library, and reading to children on a daily basis.
At Sambourne, we use the Oxford Reading Tree Scheme to support the children's reading development. These books are colour banded and once they have completed all of the bands, they move onto levelled popular fiction.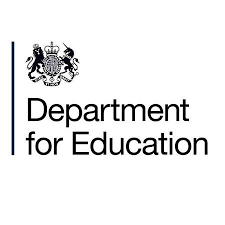 English programmes of study: Key Stage 1 and 2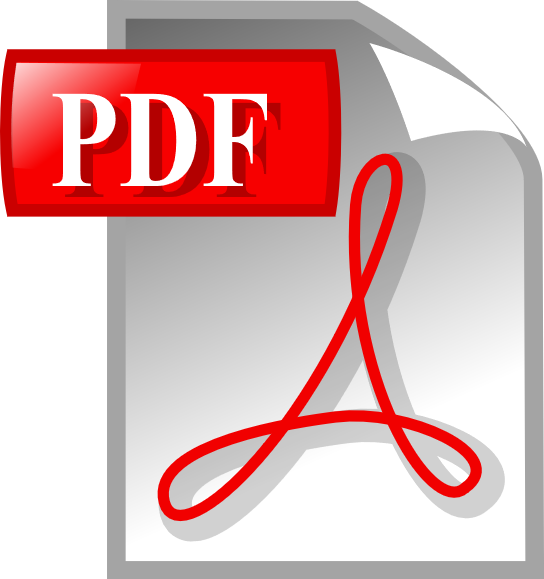 Fun with spelling & writing - a guide for parents