Early Years
"The outdoor and indoor learning areas are well-organised and stimulating so that children are eager and enthusiastic and want to learn."
Ofsted, October 2015
"I am so overwhelmed by the things that Stanley has shared with us from what he has learnt throughout the week. Using pictures, in our weekly journals has helped Stanley to recall what he has learnt".
Parent, October 2017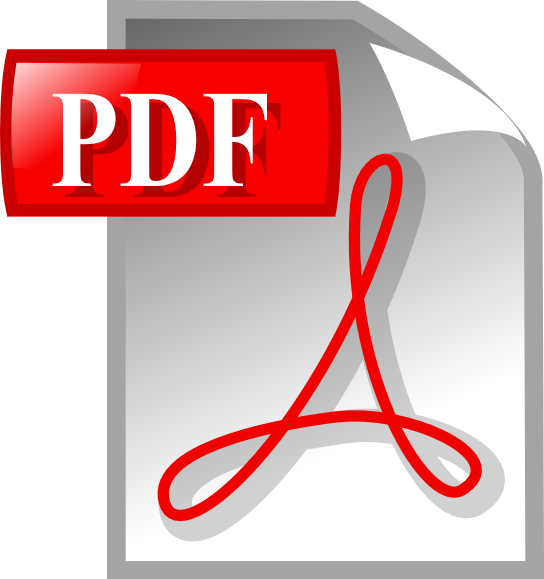 EYFS policy
In the Early Years at Sambourne CE VC Primary School, we aim to provide the highest quality care and education for all our children, thereby giving them a strong foundation for their future learning. We create a safe and happy environment with motivating and enjoyable learning experiences that enable children to become confident and independent. We value the individual child and work alongside parents and carers to meet their needs and help every child to reach their full potential.
We plan an exciting and challenging curriculum based on our observation of children's needs, interests, and stages of development across the seven areas of learning to enable the children to achieve and exceed the early learning goals.
All seven areas of learning and development are important and inter-connected and are therefore taught with a cross curricular approach. It is important that the Characteristics of Learning (engagement through playing and exploring, being motivated through active learning and creating and thinking critically,) that underpin these curriculum areas are specifically planned for. Skills such as independence, curiosity, resilience, collaboration, and reflection are critical for success as a 21st century learner.
At Sambourne CE VC Primary School our early years classroom, Robin class, has been purpose built to give generous space to support all aspects of the school curriculum. The children have free flow to the top deck so that they can learn outside whenever possible. Robin class also has a large outside play area, which is always accessed with adult support. We have a space with trees, bushes and digging areas which create a more natural environment for learning.
Children and families meet school staff before children join Reception, allowing children to make relationships and feel secure in their new environment. School adults work in partnership with parents, passing information about learning progress between home and school through face to face conversations, reading diaries and in our weekly journals.