We offer a range of clubs running through the school day and after school. Throughout the year, these include: Construction, Lego, Football, Gardening, Dance, Running, Athletics, Ball skills and Choir.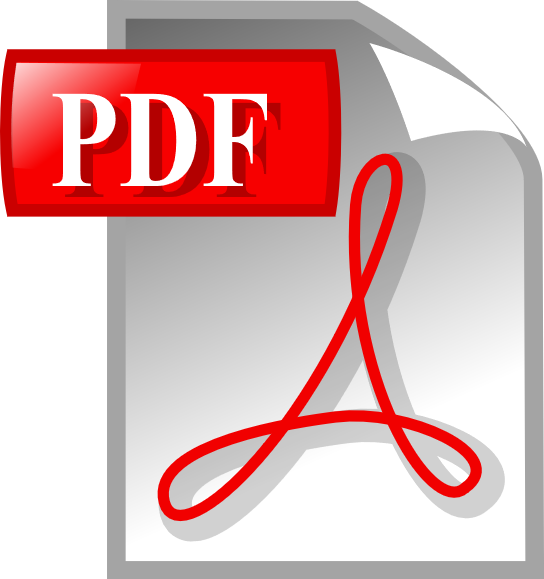 Clubs overview Term 1 2019/20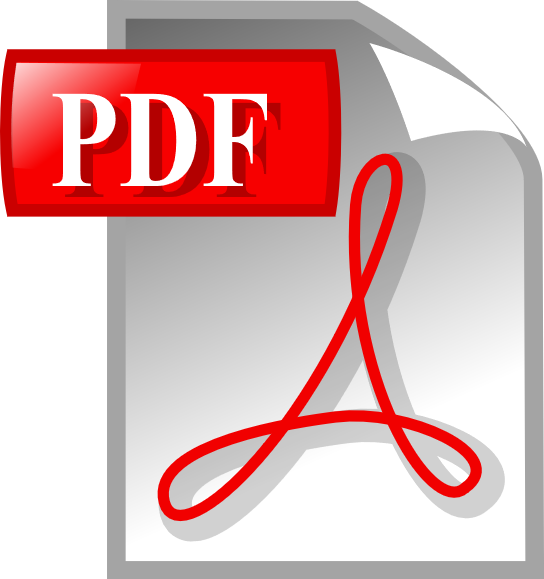 Clubs overview Term 2 2019/20
A letter giving details of clubs on offer will be sent at the start of every term.