We offer a range of clubs running through the school day and after school. Throughout the year, these include: Construction, Lego, Football, Gardening, Dance, Running, Athletics, Ball skills and Choir.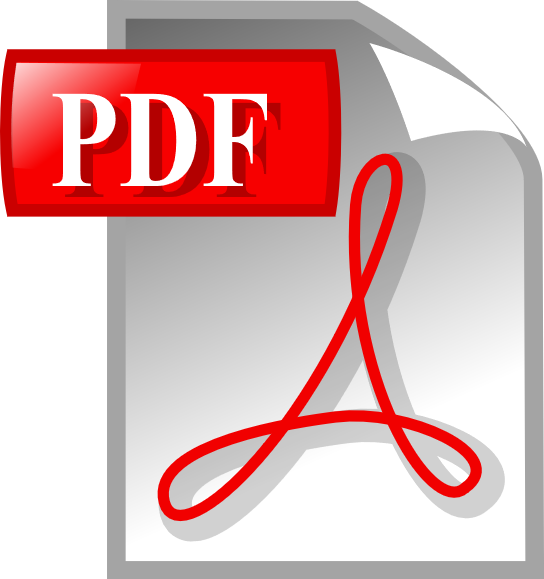 Clubs overview Term 4 2018/19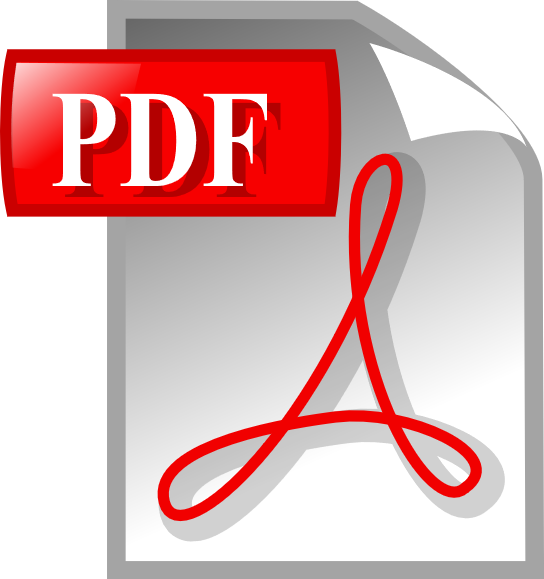 Clubs overview Term 3 2018/19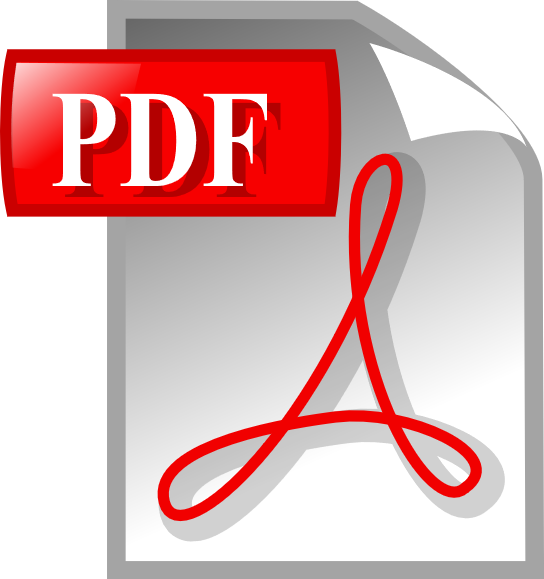 Clubs overview Term 2 2018/19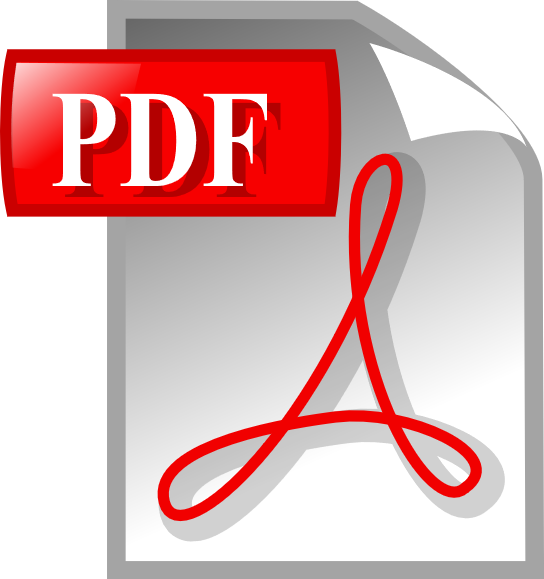 Clubs overview Term 1 2018/19
A letter giving details of clubs on offer will be sent at the start of every term.
"I like the fact that there is so much variety at Sambourne so we can all do something that interests us. Dance and SPAG are the best as you get to experiment with dancing, singing and acting and perform this on stage".
Syddnie-Ann Year 6