Sambourne Spotlights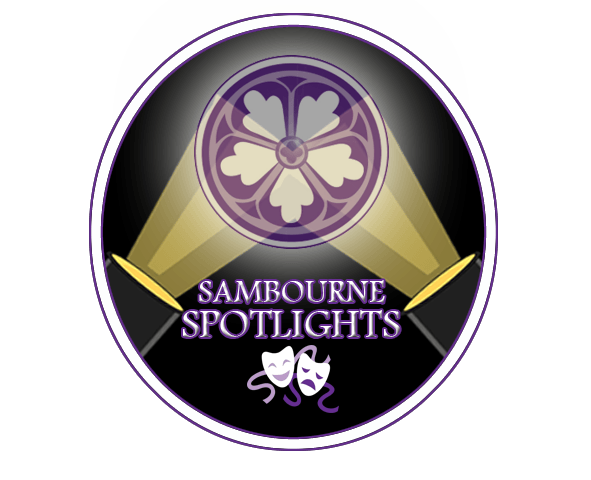 SPAG has a new image!
"With the introduction of a specialist music teacher and a specialist dance teacher after Christmas, the opportunities for children to get involved in Performing Arts at Sambourne have never been greater. Building on the amazing past successes of SPAG, I am very happy to introduce you to Sambourne Spotlights, an after-school club which will run twice yearly, in order to allow children the opportunity to experience acting and performance.
Our production for December 2018 is 'A Christmas Carol', which was recently auditioned by a fabulous forty-seven children. I was blown away by their talent and look forward to working with them ready for our Christmas performance.
Sambourne Spotlights' performances:
2019 A Christmas Carol
Sambourne Spotlights' Pupil Charter
I will attend all of the rehearsals
I will behave and try my hardest in all of the rehearsals
I will be organised, remembering and looking after my script
I will take responsibility for learning my lines at home
I will be available for the performance dates.