Sport
Our Sports Ambassadors:
Harry and Oliver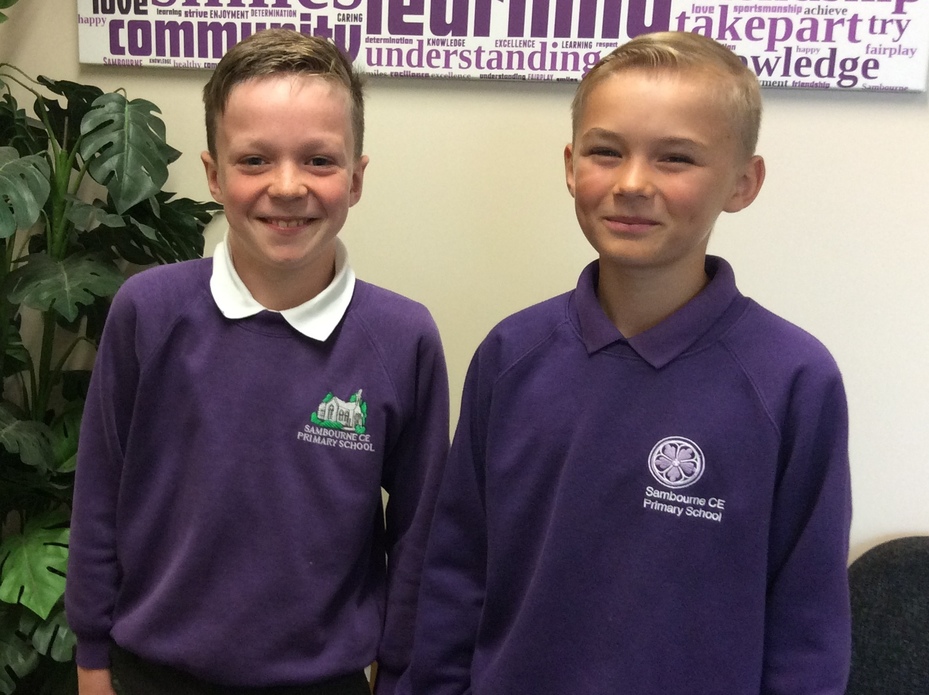 We love sport at Sambourne! We are part of the West Wilts Schools Partnership and like to participate in many of their competitions and festivals throughout the year.
Our whole school Sports Day is always a favourite with our children and parents.
We embody the School Games values in all of our school sport at Sambourne.

Sporting Events -

click on the pictures below to see more photos of these events
Year 3/4 Fencing Festival March 2018
Cross Country at Stonar School Oct 2017 Hi-5 Netball February 2018
Year 3/4 Football Festival Cross Country at
Sept 2017 Warminster School Sept 2017
Mufti Sports Day Sept 2017 Year 1/2 Football Festival
at Warminster School Oct 2017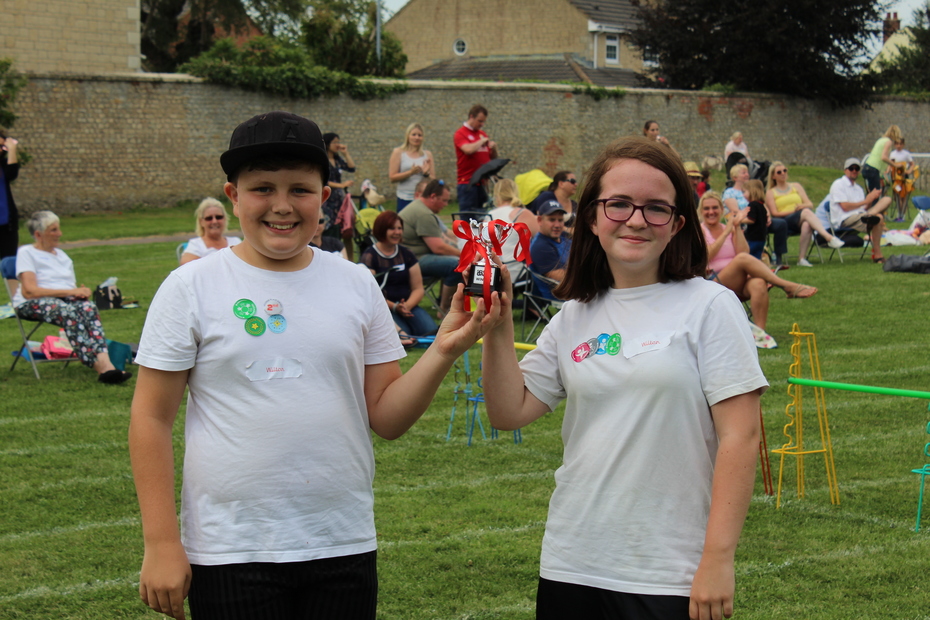 Sports Day July 2017