Sports Ambassadors
Our Sports Ambassadors and Fitness Leaders: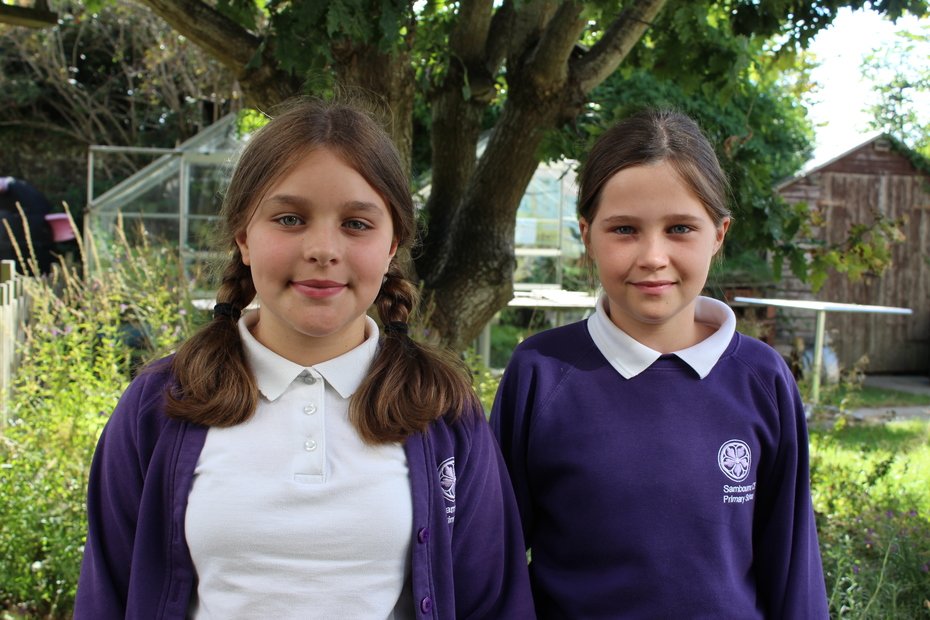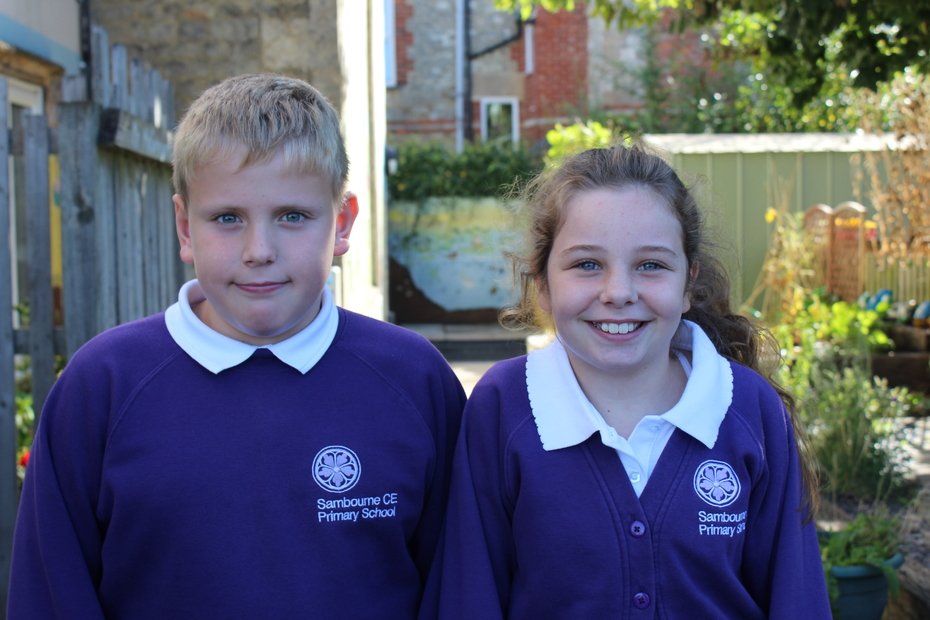 Sports Ambassadors at Sambourne School
As part of Year 6, children have the opportunity to take on more responsibility by applying to become a Sports Ambassador. This process involves children writing a letter of application detailing their passion and commitment for sport and physical activity. The children are then selected for the role of Sports Ambassador by Mr Allen, the School P.E. Co-ordinator and Mrs Chalk, the Head Teacher.
Some of the key responsibilities of our Sports Ambassadors include:
To work together with staff and pupils.
To work with the P.E. Co-ordinator to organise and maintain school sports equipment.
To support staff in organising sports competitions and practice.
To help organise, run and referee sports events.
To liaise with House Captains.
To inspire and help others to get more active and interested in sport
To promote the values of sport and Fair Play
To wear the Ambassador's badge with pride
As well as the above responsibilities, a Sports Ambassador is expected to be a positive role model in terms of attitude, attendance, behaviour, manners and appearance to all members of Sambourne CE Primary School.