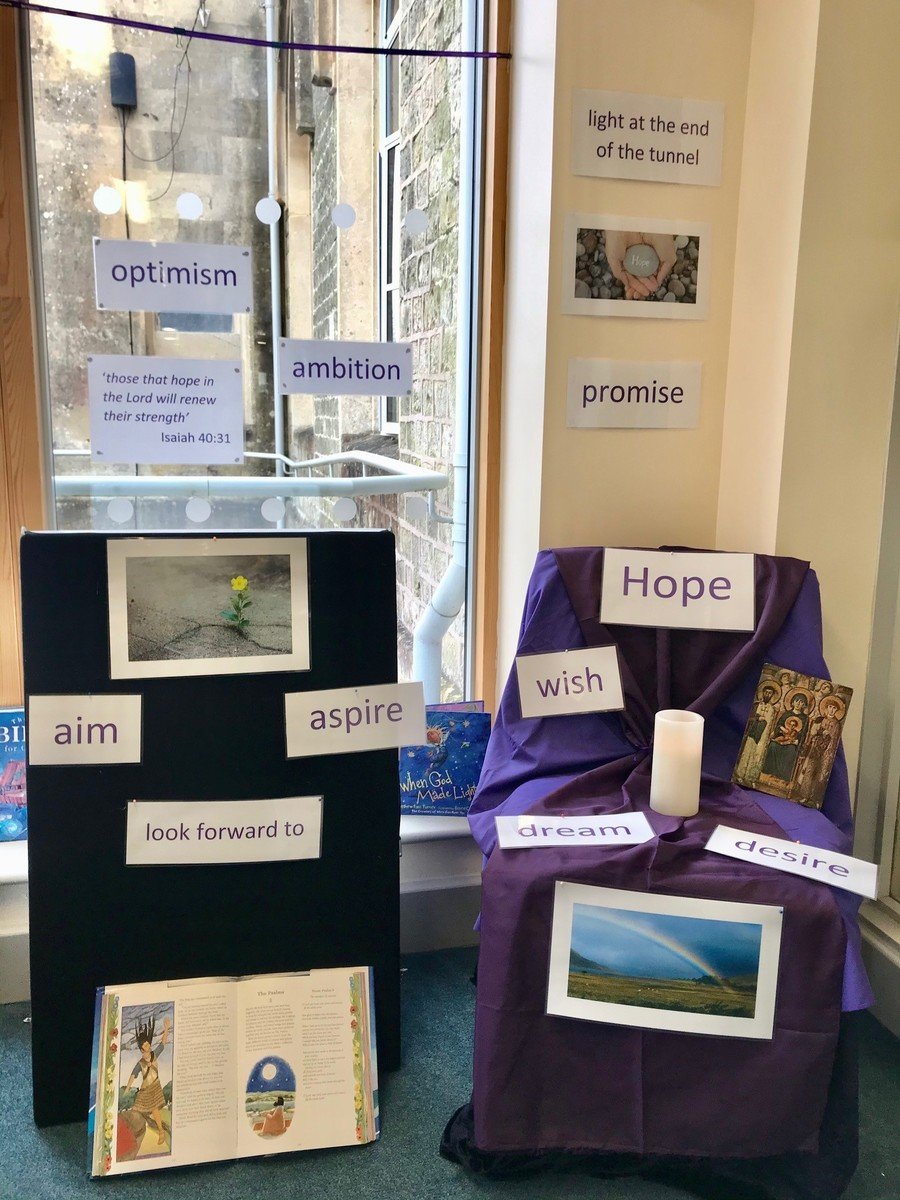 Welcome to our website! We hope that you find it informative, and that it helps give you a flavour of some of the exciting opportunities Sambourne has to offer.
Sambourne CE Primary School nurtures and encourages all our children to fulfil their hopes and aspirations. Everyone who comes to our school is helped and supported to prosper and thrive, be responsible individuals and be happy in themselves. All members of our school community value and care for each other, the wider community of Warminster and beyond.
At Sambourne we strive to promote the values of our Christian faith throughout our daily life and take pride in our Christian ethos. Our strong partnership with Christ Church and the community enhance the children's knowledge and understanding of our faith. It is these values that we hope our children will take with them into their future lives.
Thank you for showing an interest in our school, we would be delighted to show you around so that you can experience Sambourne CE Primary School first hand.
We look forward to meeting you.
Michael Allen
Headteacher
Here is a quick link to your class: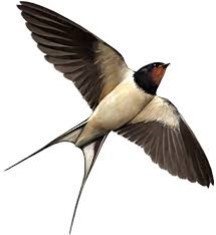 Swallow Class swallow@sambourne.wilts.sch.uk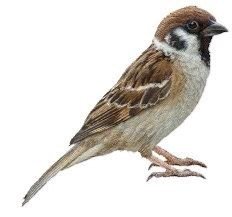 Sparrow Class sparrow@sambourne.wilts.sch.uk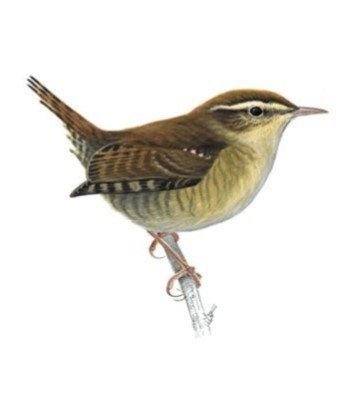 Wren Class wren@sambourne.wilts.sch.uk