Sparrow Class
We are a mixed age class with Year 4 and Year 5 pupils. On this page you will find information about our curriculum, the year group expectations, our class timetable and celebration assemblies for the year along with photos of us learning.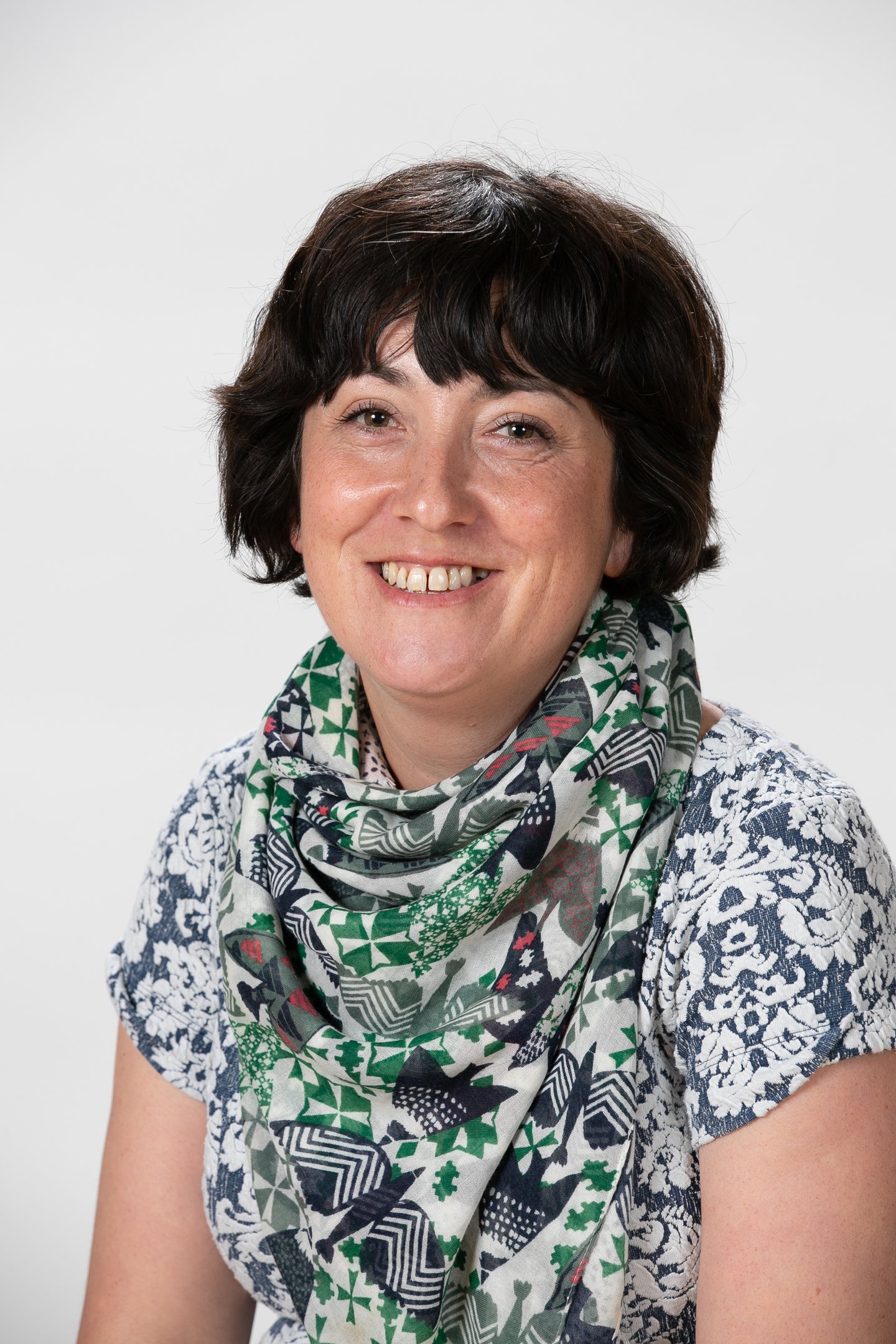 Mr Campbell Mrs Jarvie
Class Teacher Teaching Assistant
Week 7!
Well done, you're doing an amazing job
Sparrow's Tinned Food Can Challenge!
Thank you so much for all your Tinned Food Can Challenge entries. It has been an incredibly difficult task to choose one overall winner as there was such a high standard of work across all the areas. We would like to say a huge well done to everyone who entered.
The overall winner of Sparrow Class Tinned Food Can Challenge is Poppy!
We would like to congratulate the following people for winning award certificates:
Harrison, Creativity Award, for creating an amazing, delicious dish and a useful, attractive product that everyone will want to use.
Joseph, Presentation Award, for superb presentation of food, that could be served in any restaurant.
Luca, Food Skills Award, for outstanding food preparation skills showing a detailed step by step guide for a beautiful dish.
Edie, Design Award, for excellent design work showing great ideas, detailed methods and a beautiful illustration.
Esmee, Ingenuity Award, for a fantastic product that would look great in any garden.
Ryan, Food Award, for producing an amazing dish that looks delicious.
Good morning Sparrow Class,
Welcome to week 7! We hope you have all had a great weekend.
It's been lovely to receive emails of your fantastic English, science, art and maths work. All of you are doing an incredible job in these strange times.
Well done Sparrows you're amazing!
Mrs Graham-Wheeler and Mrs Jarvie
Monday 13th July 2020
This week were are creating a family game you can use over the summer holidays. Please feel free to be flexible with the timings of each session so that you have enough time to make your board game at the end of the week. The most important thing is that you have made your game and know how to play it.
Here are the learning activities for today:
Monday, 13th July, learning activities
Resources:
Monday, Year 4 maths answer sheet
Monday, Year 5 maths answer sheet
Tuesday 14th July 2020
Here are the learning activities for today:
Tuesday, 14th July, learning activities
Resources:
Tuesday, Year 4 maths answer sheet
Tuesday, Year 5 maths answer sheet
Wednesday 15th July 2020
Here are the learning activities for today:
Wednesday, 15th July, learning activities
Resources:
Wednesday, Year 4 maths answer sheet
Wednesday, Year 5 maths answer sheet
Wednesday, Investigation findings
Thursday 16th July 2020
Here are the learning activities for today:
Thursday, 16th July, learning activities
Resources:
Thursday, Year 4 maths answer sheet
Thursday, Year 5 maths answer sheet
Thursday, Step by step animals sheet
Friday 17th July 2020
Here are the learning activities for today:
Friday, 17th July, learning activities
Resources:
If you have any questions or queries, please don't hesitate to contact us at sparrow@sambourne.wilts.sch.uk