Sparrow Class
We are a mixed age class with Year 4 and Year 5 pupils. On this page you will find information about our curriculum, the year group expectations, our class timetable and celebration assemblies for the year along with photos of us learning.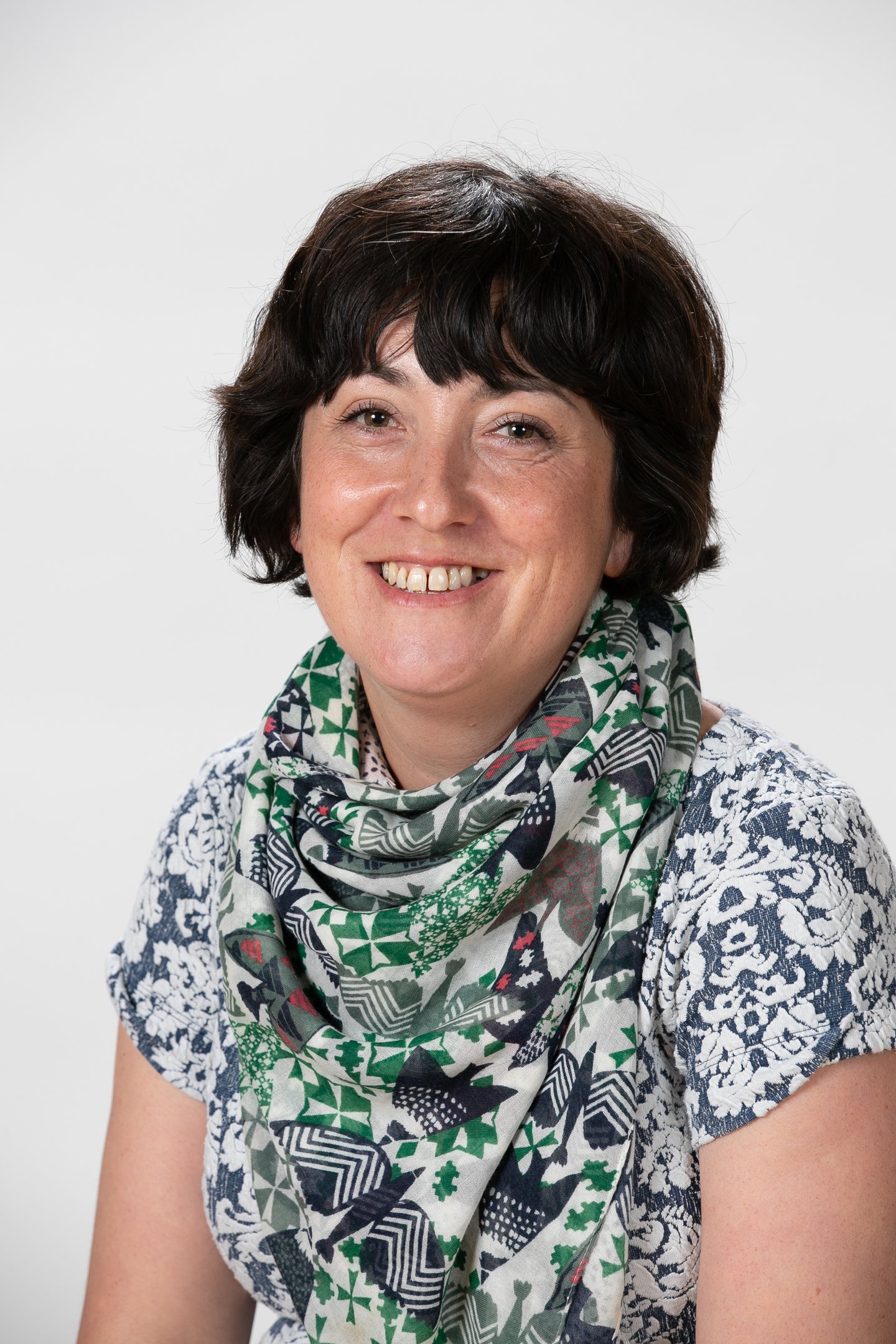 Mr Campbell Mrs Jarvie
Class Teacher Teaching Assistant
Hi! Thank you to all of you for the effort you are putting in with your learning and for the e-mails I am receiving. Below are some examples of work that you have been doing:..
Friday 3rd April 2020
Home Learning Activities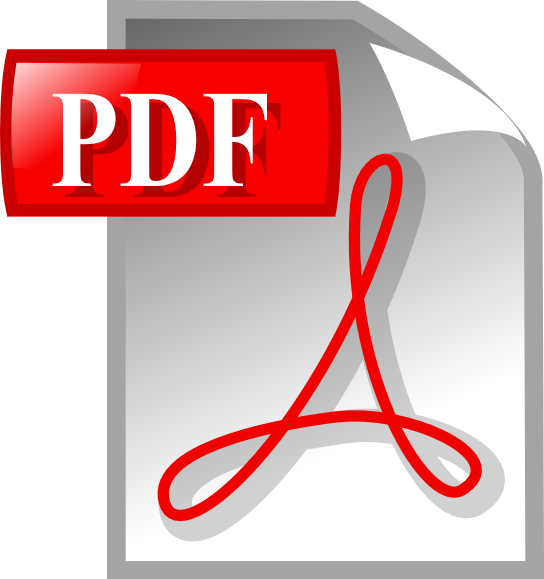 Daily Activities - please read this first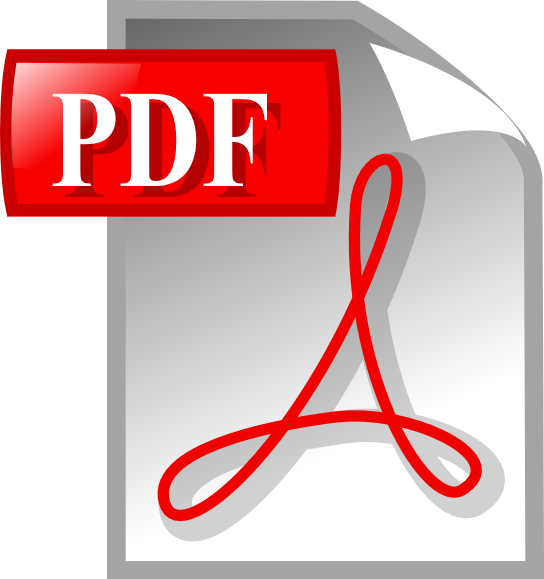 English - Newspaper Report Template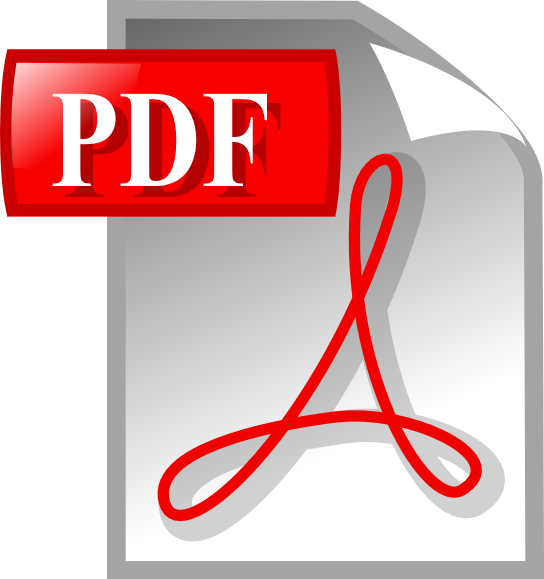 Vipers Guided Reading - Chapt 10 Questions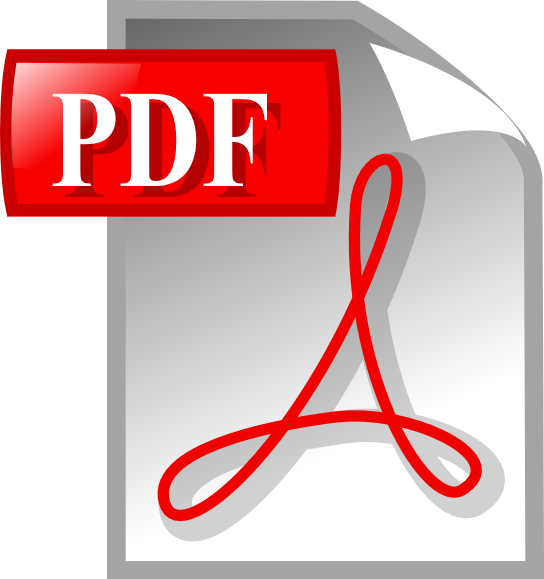 Vipers Guided Reading - Chapt 10 Text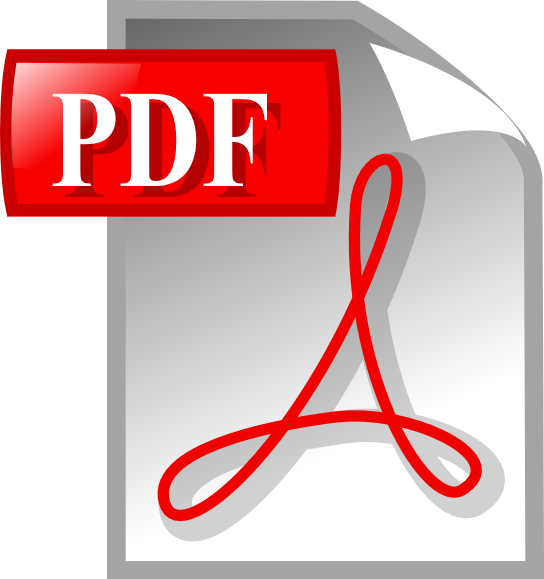 Maths Year 4 Varied Fluency Sheets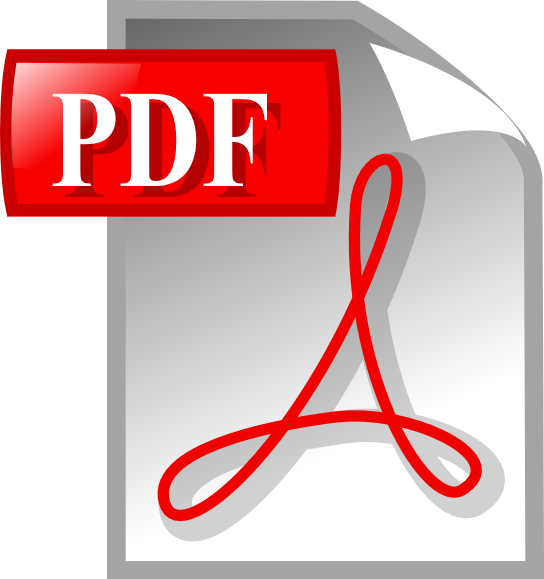 Maths Year 5 Varied Fluency Sheets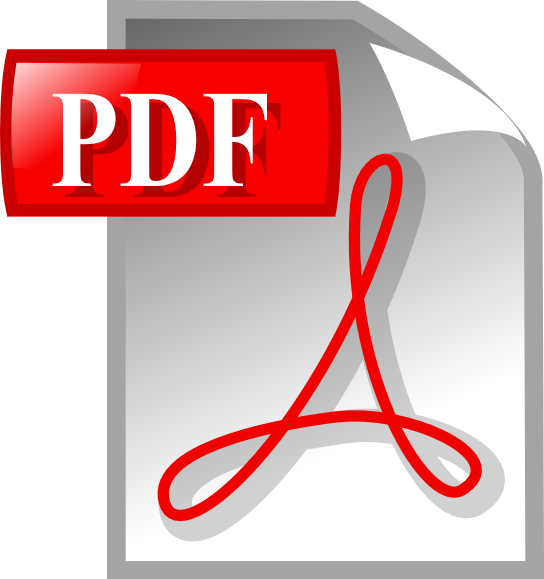 Maths Year 5 RPS Sheets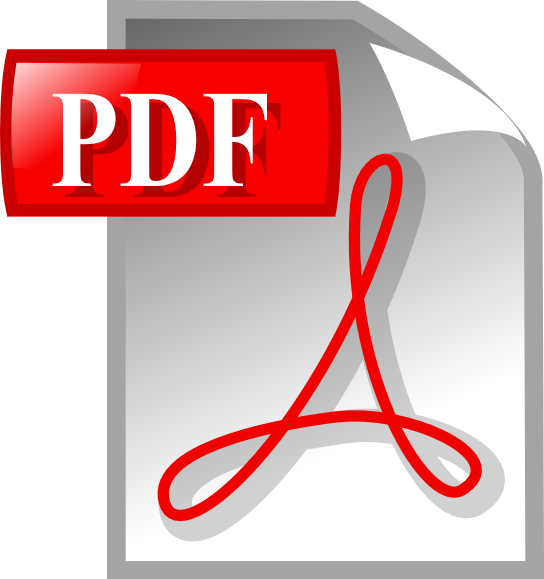 R.E. Resource Sheet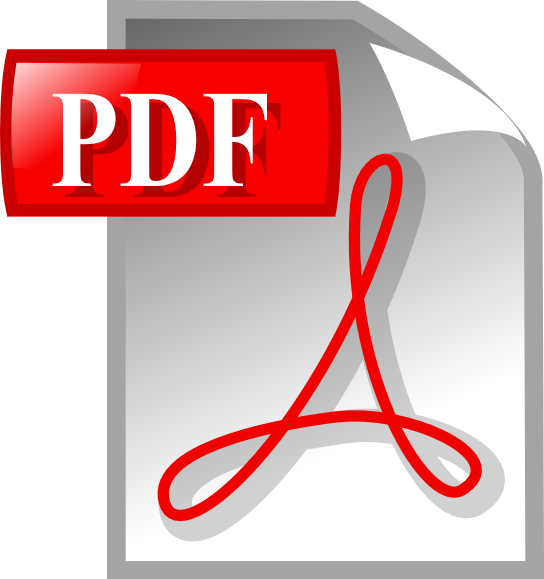 R.E. Extra Resource Sheets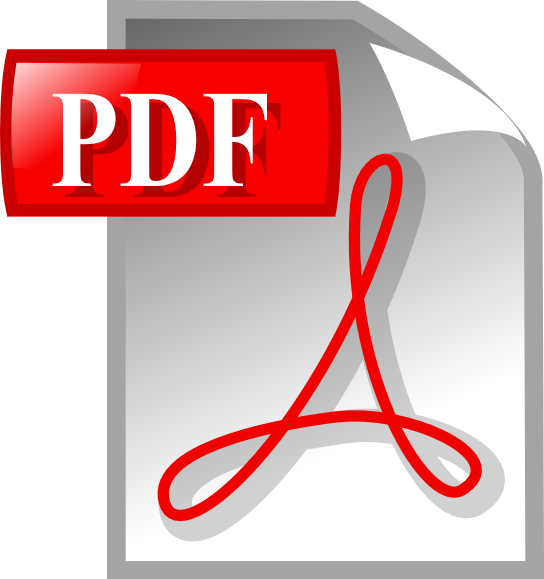 R.E. Extra Resource Sheets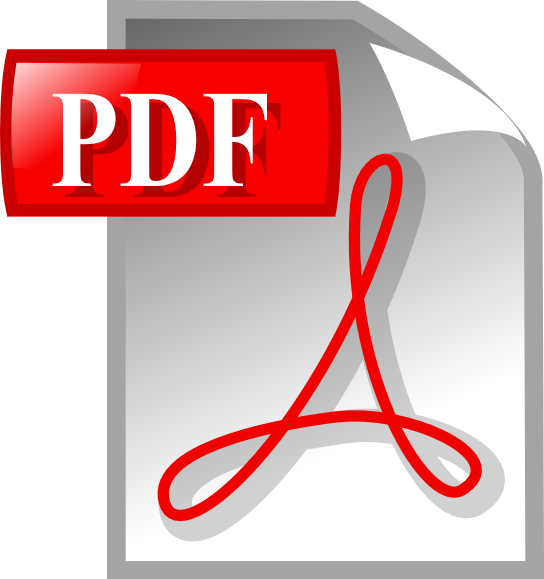 R.E. Extra Resource Sheets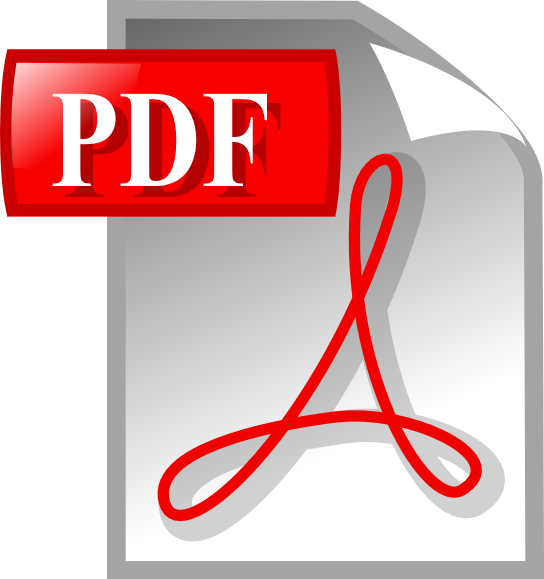 Learning Journey activity
MONDAY'S LEARNING - CLICK HERE
TUESDAY'S LEARNING - CLICK HERE
WEDNESDAY'S LEARNING - CLICK HERE
THURSDAY'S LEARNING - CLICK HERE