Wren Class
We are a class with Year 6 pupils. On this page you will find information about our curriculum, the year group expectations, our class timetable and celebration assemblies for the year along with photos of us learning.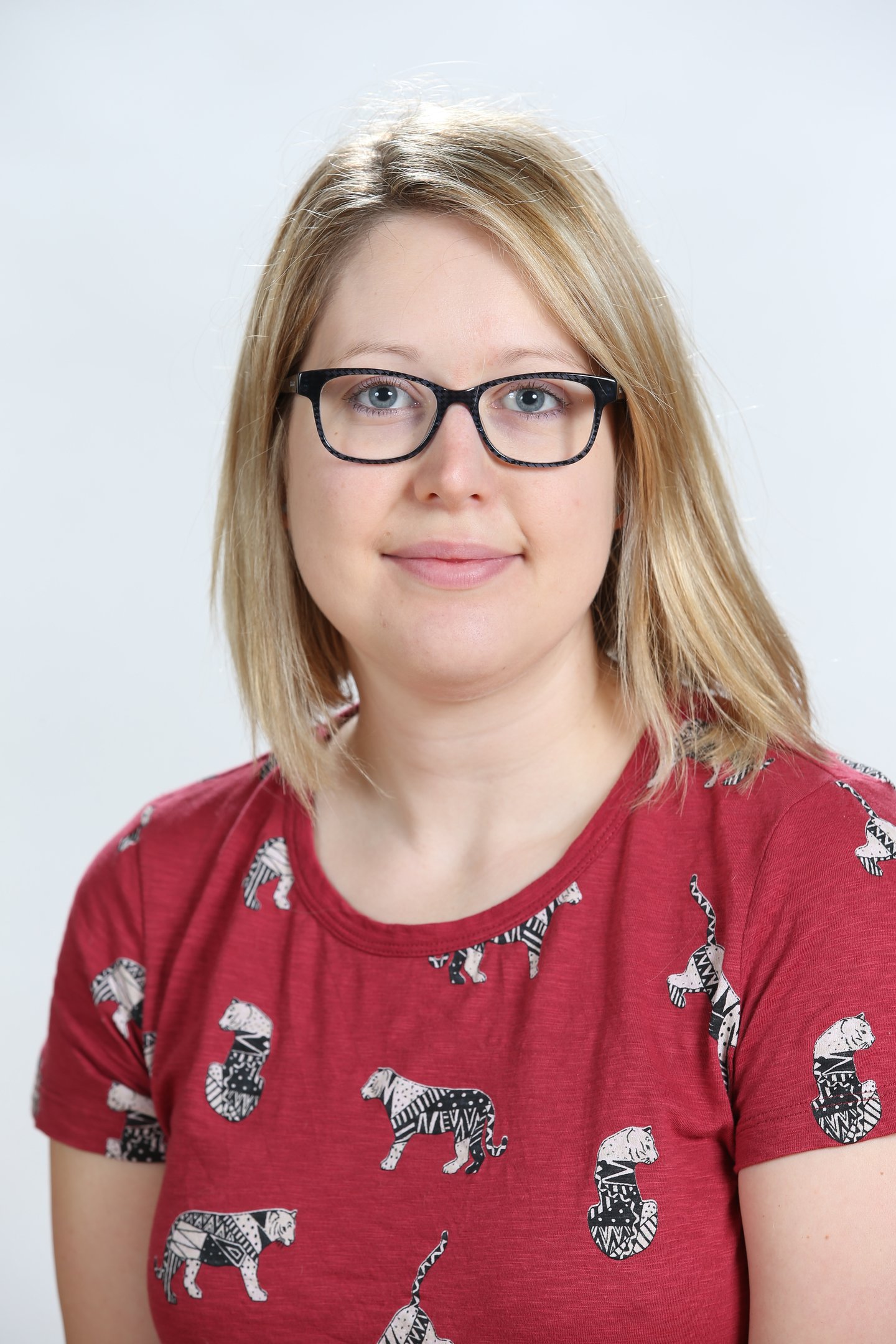 Miss Selway
Class Teacher
Thank you to all of the children who are sending in pictures of the work they are doing at home!
They have made some wonderfully creative models of Anderson Shelters (click on the pictures to see larger images)
They have e-mailed in some of their posters about events of World War 2 (click on the pictures to see larger images)
They have also e-mailed in some of their power-point presentations (click on an image to download the full presentation)
Some children drew and sent in labelled diagrams of a member of the WW2 Home Guard (click on an image to enlarge it)
Home Learning Activities
As it is the end of our 'War and Warminster' topic, please can children complete the conclusion and evaluation form for their Learning Journals.
They can consider what they have learnt about the Second World War since January. This could include information about: evacuation, life at home, posters, the outbreak of the war, events during the war, the end of the war, rationing or anything else they have learnt in school or at Nothe Fort.
Please either take a photo and e-mail in or e-mail in the word document directly to wren@sambourne.wilts.sch.uk.
Have a lovely Easter break!
Answers for Friday's learning
Maths activity answers - Click here
Friday 03/04/20
Daily Timetable of Activities 03-04-20 - Click here
English power-point page - Click here
Maths activities - Click here
French Conversation prompt - Click here
Easter Prayers written by the children:
This week, the children were asked to design their own Easter Sunday Cross to reflect the joy and delight of the people when Jesus rose again (click on the pictures to see larger images)
Some children showed their understanding of The Resurrection by creating their own acrostic poems
At the beginning of March, Wren Class looked at some World War posters.
They had a go at either re-creating one or designing their own.
The finished posters looked amazing; take a look:
The children have been creating posters about, 'How to be Your Own Best Friend' (click on the pictures to see larger images)