Welcome to Swallow Class
We are a mixed age class with Year 3 and Year 4 pupils. On this page you will find information about our curriculum, the year group expectations, our class timetable and celebration assemblies for the year along with photos of us learning.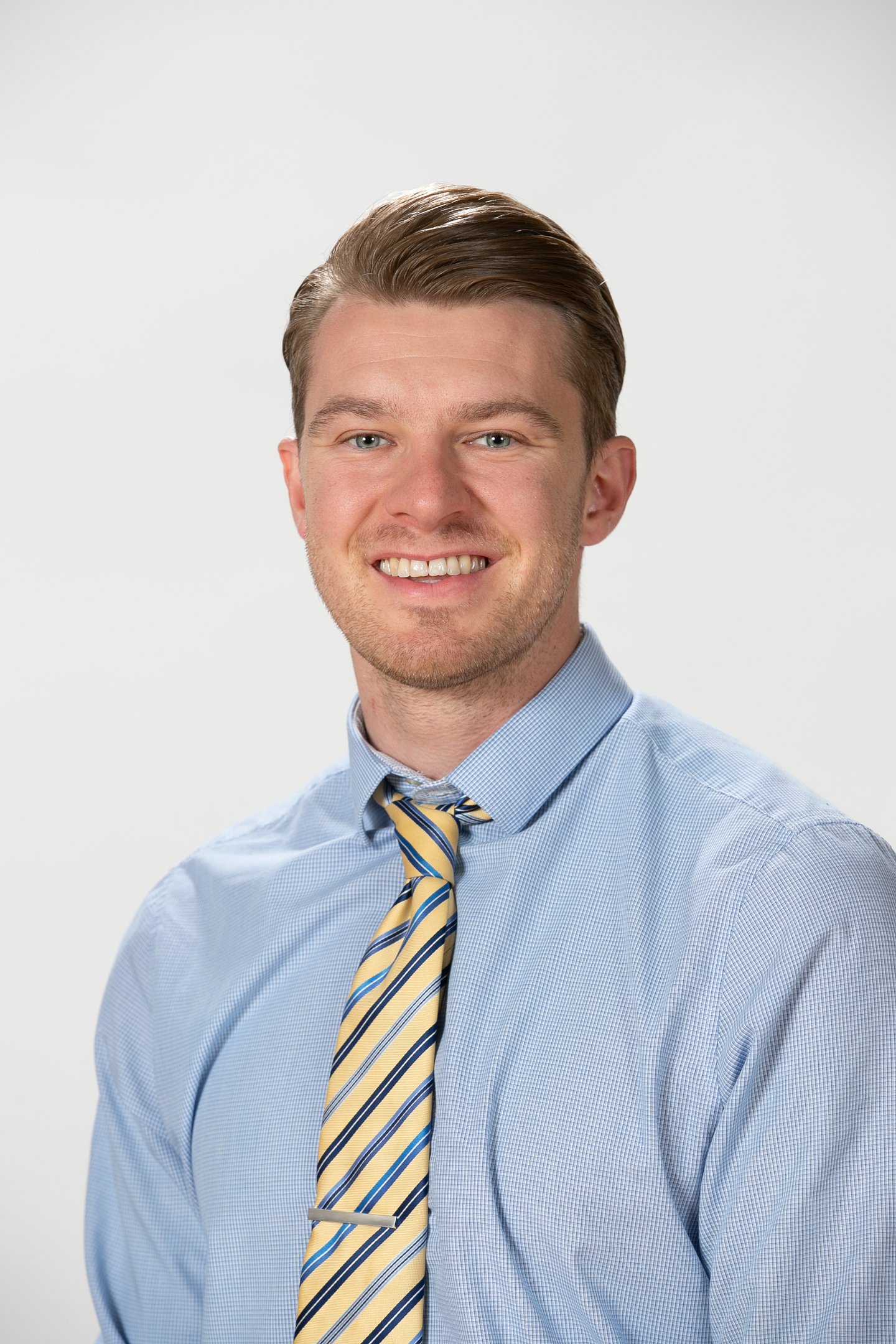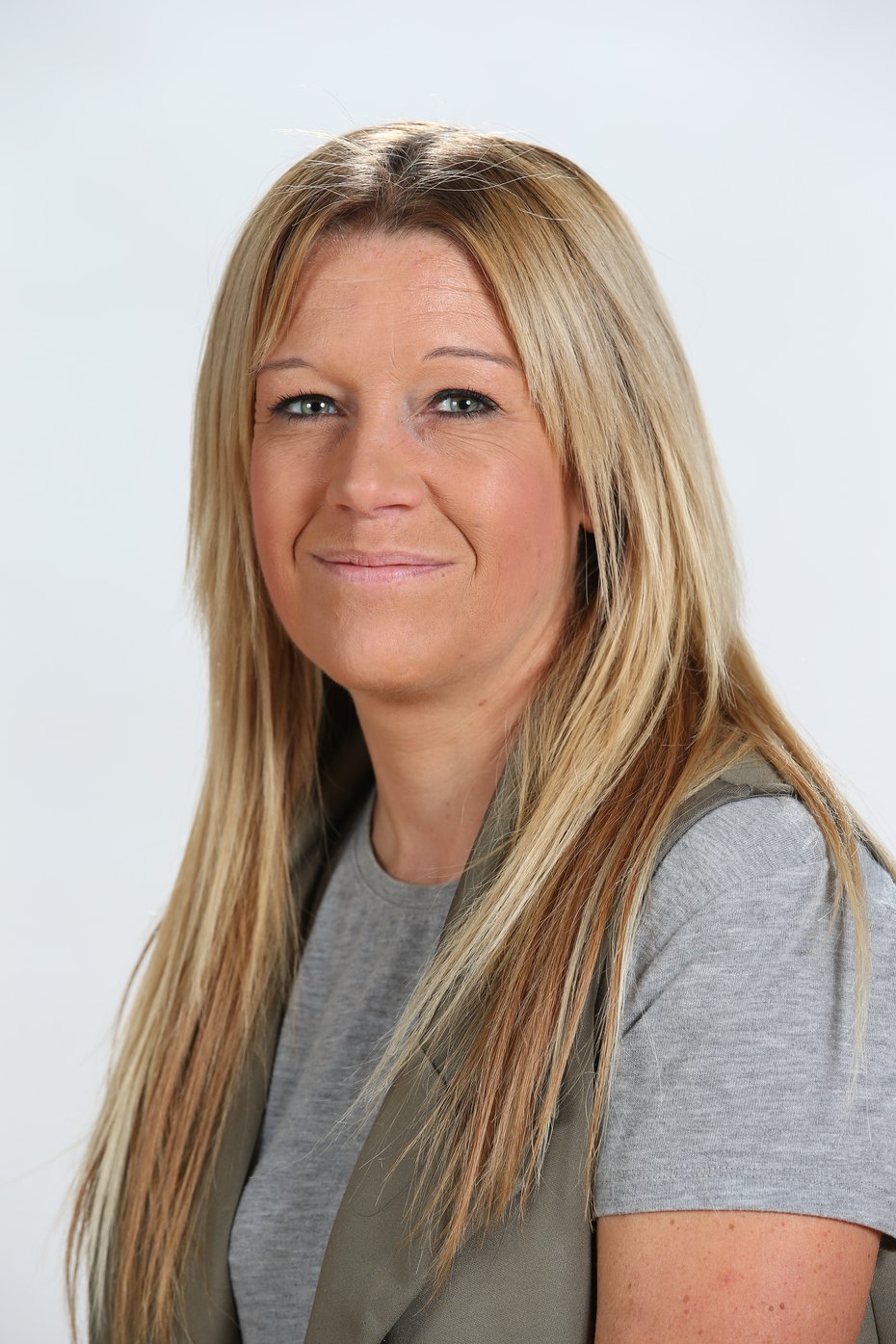 Mr Morgan Mrs Johnstone
Class Teacher Teaching Assistant
The children have been sending in images of all the fantastic work they have been completing at home. Here are a few examples:
Home Learning Activities
Thank you very much for your enthusiasm and engagement during the last two weeks of home learning. It has been wonderful to receive pictures of the children's work and to see exactly what they are doing at home with you. I appreciate that it is a challenge but everyone is doing fantastically so thank you children and parents.
Have a wonderful but safe Easter break. I'm looking forward to hearing from everyone after the holiday.
Mr Morgan
Answers for Friday's activities
Swallow Class Grammar Test Year 4 Answers - click here
Swallow Class Grammar Test Year 3 Answers - click here
If your child has completed both comprehension tests and their grammar test, please could you mark them using the answer sheets provided before emailing me their scores at swallow@sambourne.wilts.sch.uk
Friday 3rd April 2020
Swallow Class Daily Activities - click here
Swallow Class Guided Reading New Chapters - click here
Swallow Class Guided Reading Inference Questions - click here
Swallow Class Grammar Test Year 4 - click here
Swallow Class Grammar Test Year 3 - click here
Swallow Class French Easter PowerPoint - click here
Swallow Class Celts and Romans Overview - click here
Answers for Thursday's activities
Swallow Class Retrieval Answers - click here
Swallow Class Reading Comprehension Year 3 Part B Answers - click here
Swallow Class Reading Comprehension Year 4 Part B Answers - click here
Swallow Class Maths Year 3 and 4 Answers - click here
If your child has completed both reading comprehension tests, could you please add their scores from both tests together and email me their score at swallow@sambourne.wilts.sch.uk
Thursday 2nd April 2020
Swallow Class Daily Activities - click here
Swallow Class Guided Reading New Chapters - click here
Swallow Class Guided Reading Retrieval Questions - click here
Swallow Class Reading Comprehension Year 3 Text Part B - click here
Swallow Class Reading Comprehension Year 3 Questions - click here
Swallow Class Reading Comprehension Year 4 Text Part B - click here
Swallow Class Reading Comprehension Year 4 Questions - click here
Swallow Class Maths PowerPoint Year 3 and 4 - click here
Swallow Class Maths Activities Year 3 and 4 - click here
Swallow Class History Roman Baths PowerPoint - click here
Swallow Class History Roman Baths Information Sheet - click here
Swallow Class History Roman Baths Activity Sheet- click here
Swallow Class Times Tables Test Year 4 - click here
Swallow Class Times Tables Test Year 3 - click here
Answers for Wednesday's activities
Swallow Class Vocabulary Answers - click here
Swallow Class Reading Comprehension Year 3 Part A Answers - click here
Swallow Class Reading Comprehension Year 4 Part A Answers - click here
Swallow Class Maths Year 3 and 4 Answers - click here
Wednesday 1st April 2020
Swallow Class Daily Activities - click here
Swallow Class Guided Reading New Chapters - click here
Swallow Class Guided Reading Vocabulary Questions - click here
Swallow Class Reading Comprehension Year 3 Text Part A - click here
Swallow Class Reading Comprehension Year 3 Questions - click here
Swallow Class Reading Comprehension Year 4 Text Part A - click here
Swallow Class Reading Comprehension Year 4 Questions - click here
Swallow Class Maths PowerPoint Year 3 and 4 - click here
Swallow Class Maths Activities Year 3 and 4 - click here
Answers for Tuesday's activities
Swallow Class Maths Year 3 and 4 - click here