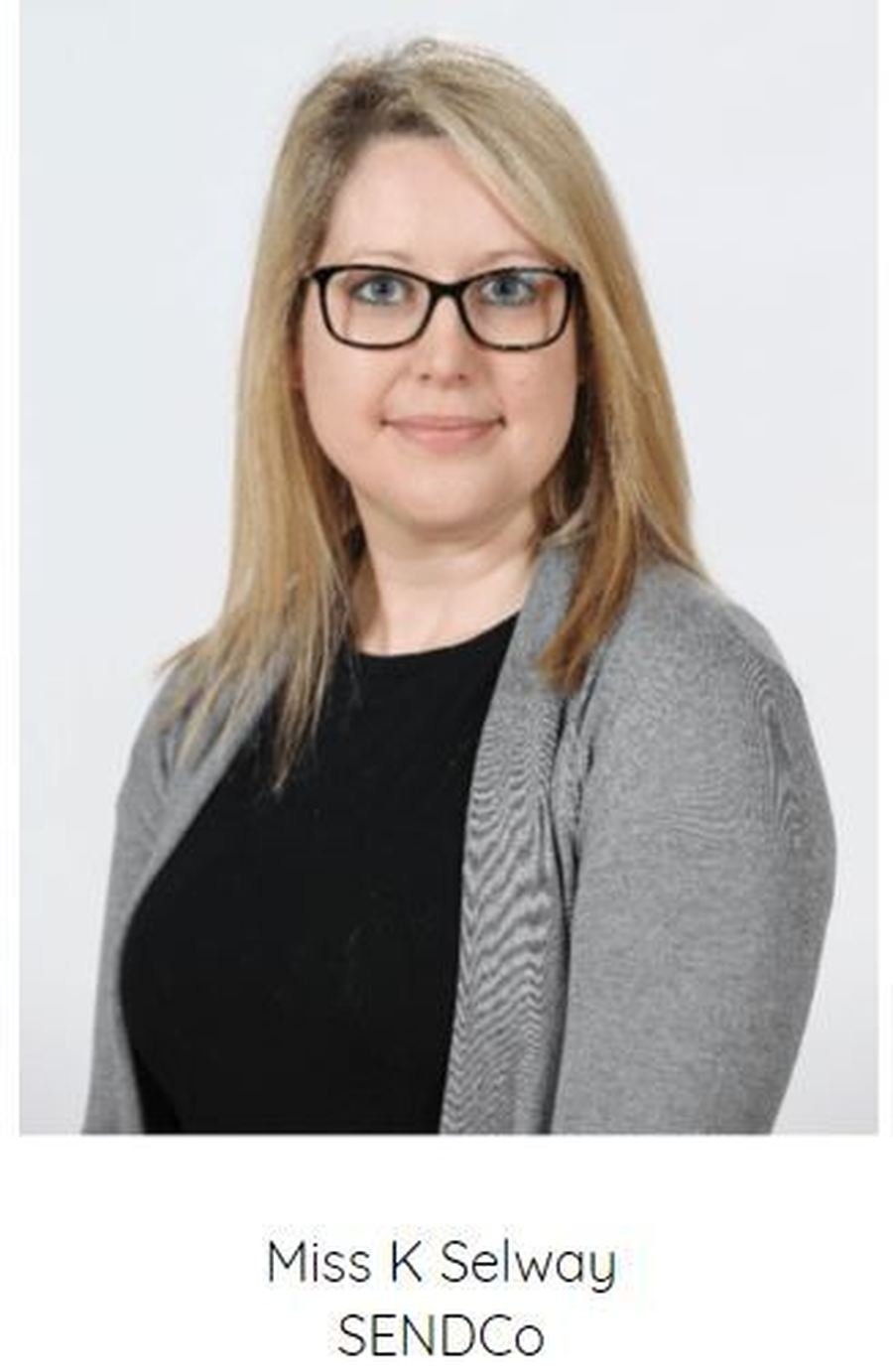 All policies and procedures can be found on our policies page.
In September 2014, a new statutory Code of Practice for Special Educational Needs and Disability (SEND) was introduced by the Department for Education (DfE). The SEND reforms build on the best practice over the past 13 years since the last Code of Practice was written. They aim to implement a new approach which seeks to join up help across education, health and care, from birth to 25. The reforms give schools the freedom to develop what works for them in partnership with their local authority, parents and young people
The reforms underpin the belief that, with the right provision, children with SEND can be supported to achieve good outcomes.
What is the definition of SEND?
A pupil has SEND if they have a learning difficulty or disability which calls for special educational provision to be made for them.
They have a learning difficulty or disability if they have:
A significantly greater difficulty in learning than the majority of others of the same age, or
A disability which prevents or hinders them from making use of facilities of a kind generally provided for others of the same age in mainstream schools
Special educational provision is educational or training provision that is additional to, or different from, that made generally for other children or young people of the same age by mainstream schools.
Wiltshire Local Offer
Wiltshire Council has published its 'Local Offer' which sets out what is available in Wiltshire in relation to education and enables parents/carers and young people to access clear and comprehensive information about the support and opportunities that are available.
Information about the Wiltshire Local Offer can be accessed through this link www.wiltshire.gov.uk/local-offer
The following information reports how Sambourne CE VC Primary School plans to implement the new Code of Practice for SEND and details the provision and support that parents and carers can expect our school to provide for their children.
The report will be reviewed annually (last reviewed September 2022)