Welcome to Robin Class
We are a mixed age class with Reception and Year 1 pupils. On this page you will find information about our curriculum, the year group expectations, our class timetable and celebration assemblies for the year along with photos of us learning.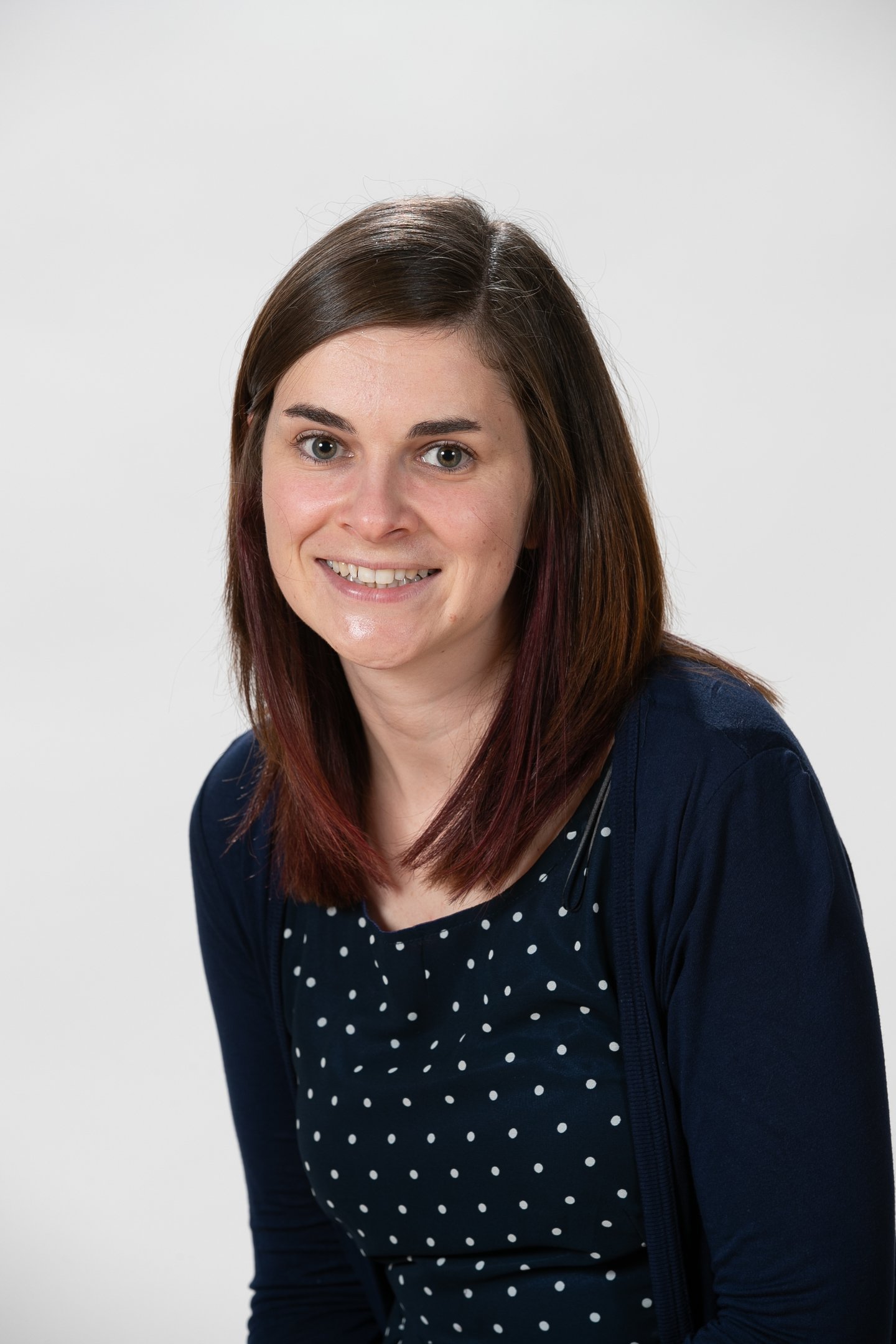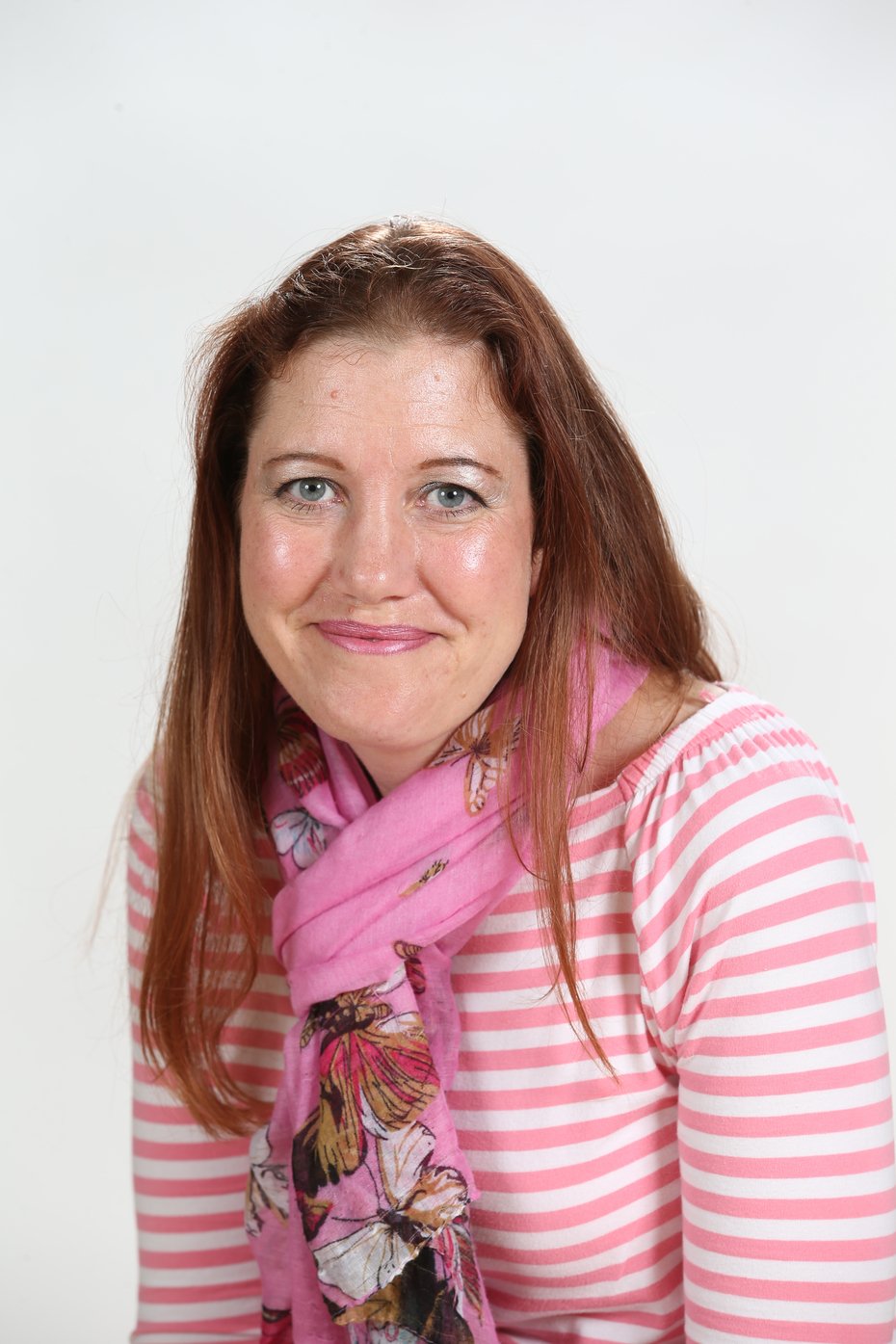 Miss Wilson Mrs Maffey
Class Teacher Teaching Assistant
Congratulations
Sam. W - 14th on the Spelling Shed Leader board.
Sophia. C - IXL Champ for Robins.
Friday
Thank you Robins. You are the best!
Easter Jobs


Read to an adult

IXL

Sound boxes - Reception

Spelling Shed - Y1



Happy Easter Robins!!
You and your parents have worked so hard over the last couple of weeks in these very unusual times. Thank you for all your photos and updates.
I worked from home today, still catching up with boring paper work and after lunch I had a go at making Easter nests. Lola was very interested in what I was doing and I think she wanted to help!
Have a lovely Easter, enjoy your cakes and I look forward to hearing from you soon.
Miss Wilson & Lola
When you get a moment please complete the document below. I have also attached a support sheet.
My Learning Journey Term 4 - read this 1st
My Learning Journey Term 4 - complete this
Word of the day
Easter

How many times can you spot this word today?