Welcome to Robin Class
We are a mixed age class with Reception and Year 1 pupils. On this page you will find information about our curriculum, the year group expectations, our class timetable and celebration assemblies for the year along with photos of us learning.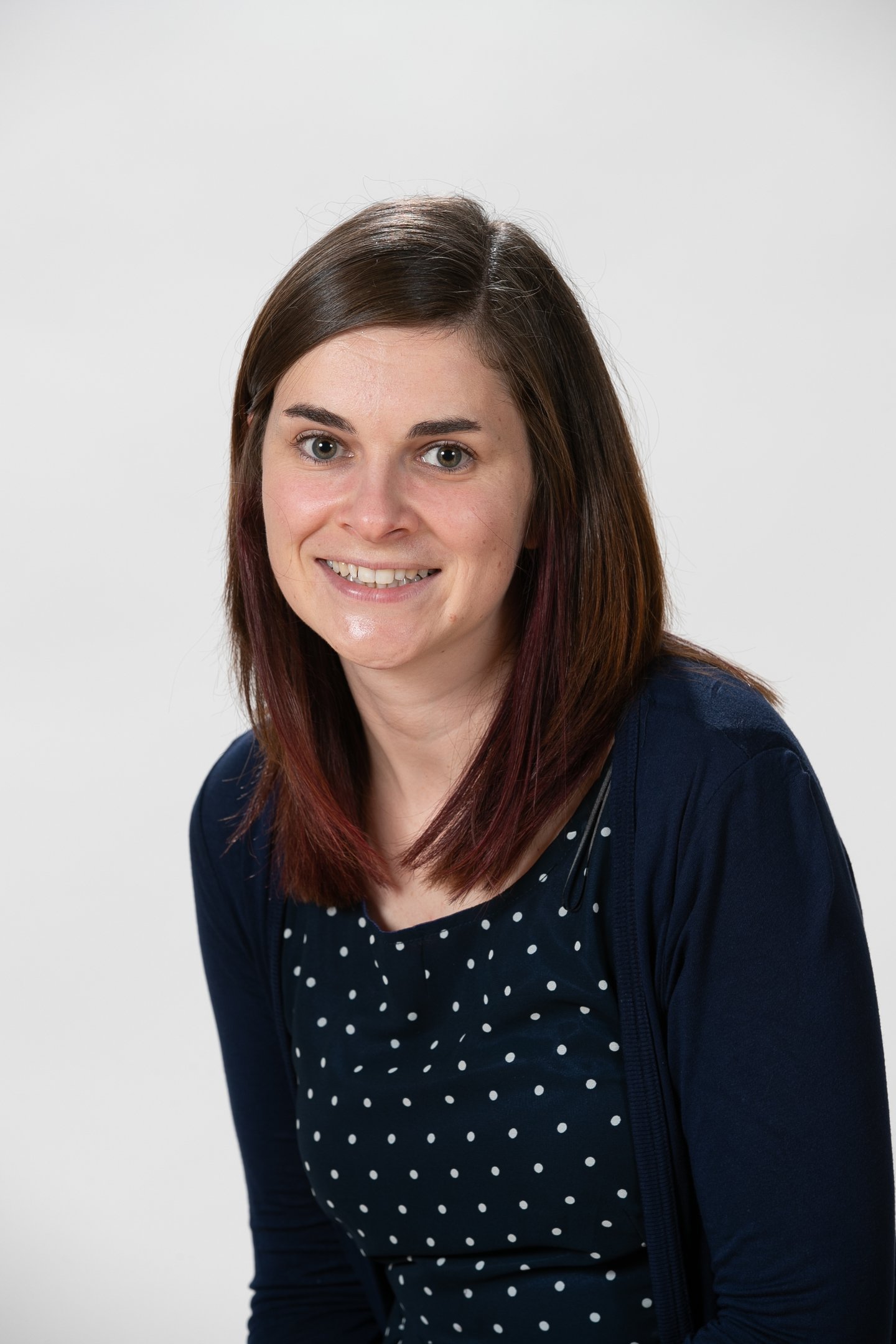 Miss Wilson
Class Teacher
Well Done Jamie for passing your second grading in Tae Kwon Do
Look who came to school to help tidy the classroom!
Wow Robins what a year! You have all done an amazing job and you are all superstars! Thank you for working so hard. Now its time to rest and enjoy yourselves. Have fun, play and eat lots of ice lollies. I will see you all in September. Thank you for the lovely gifts. Lola enjoyed hers too.
Take care
Miss Wilson and Lola
Beach Day Monday 13th July 2020
Sports Day Friday 10th July 2020