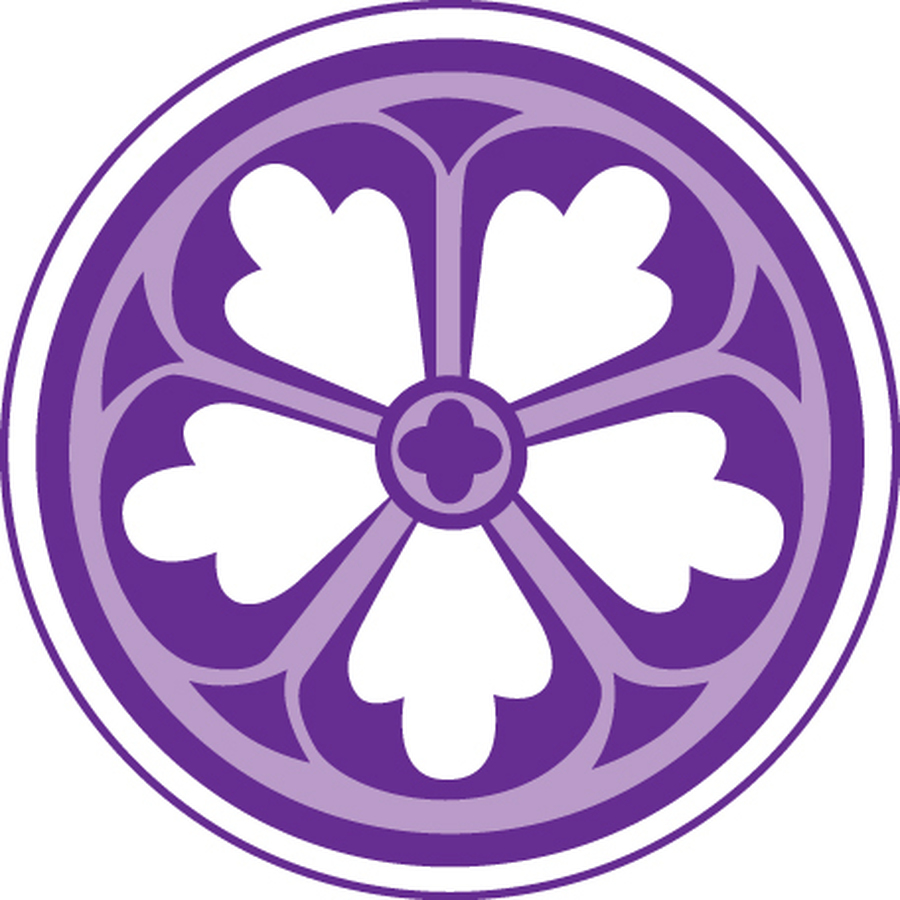 "Parents like the school's welcoming atmosphere and the principles which it teaches their children. They consider the firm values and Christian ethos of the school support the pupils very strongly".
SIAMS October 2015
Our Vision – Striving for Excellence
Our Motto – 'Lifelong learning - learning for life'
Our Ethos:
Recognising its historic foundation, Sambourne CE VC Primary School, will preserve and develop its religious character in accordance with the principles of the Church of England and in partnership with the church at parish and diocesan level.
Sambourne CE VC Primary School aims to serve its community by providing an education of the highest quality within the context of Christian belief and practice. It encourages an understanding of the meaning and significance of faith and promotes Christian values through the experience it offers to all of its pupils.
Our aims and aspirations:
Create a caring, loving Christian atmosphere for all and develop a sense of awe and wonder

Build trusting, collaborative relationships among staff, families and community members, in which people are valued and partnerships are effective

Diversity is valued and celebrated, all children and adults are treated with respect and pupils' voice is a strength

Have the greatest expectations for every child so that they achieve the highest appropriate standards in all areas

Encourage an appetite for learning and positive attitudes throughout the whole school community

Enable children to think creatively and constructively, to work independently and be inspired to discover more

Promote strong relationships with other schools and community partners to deliver good quality provision across all curriculum areas

Offer a rich, stimulating and broad curriculum, including extra-curricular activities, which encourages critical thinking, addresses the interests of the children and prepares them to be lifelong learners
Our five Christian Values:
Friendship

Perseverance

Creativity

Courage

Truthfulness