At Sambourne, the governors provide a strategic view that sets out the broad framework within which the Headteacher and her staff team run the school. We focus on the school's vision priorities and statutory responsibilities. The Headteacher and staff report to the governors who offer support and challenge in order to achieve the best possible outcomes for children.
The Governing Body's specific work takes place through, monitoring meetings and committee meetings. The Full Governing Body meets six times a year and delegates work through to committees and specific governor responsibilities.
Membership of the Governing Body is set out in our Instrument of Government.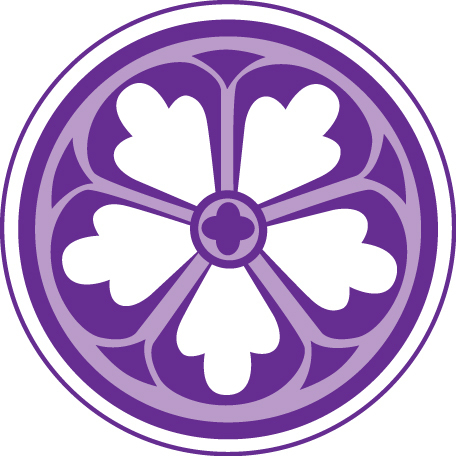 Governors' documentation
Governors currently in post are: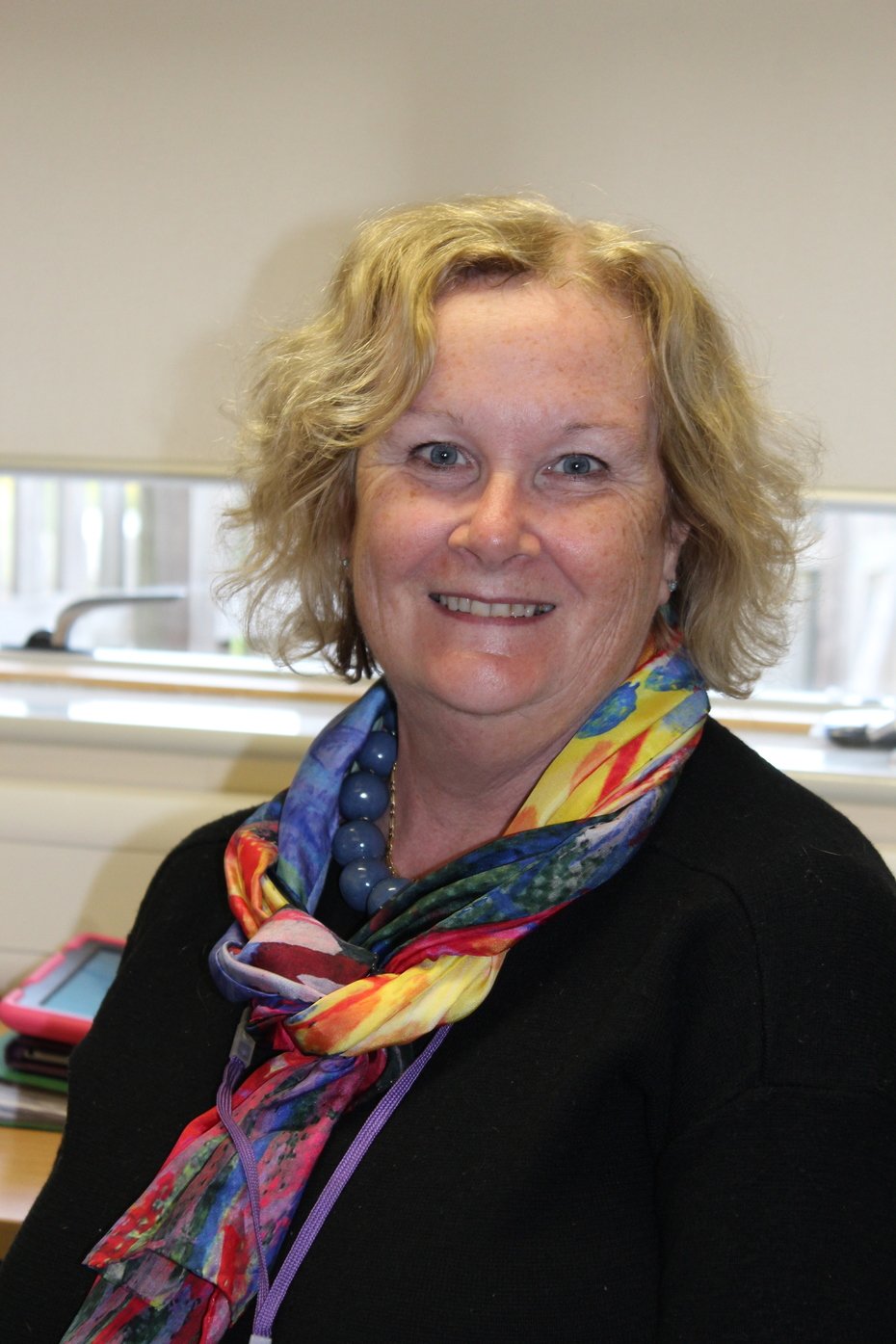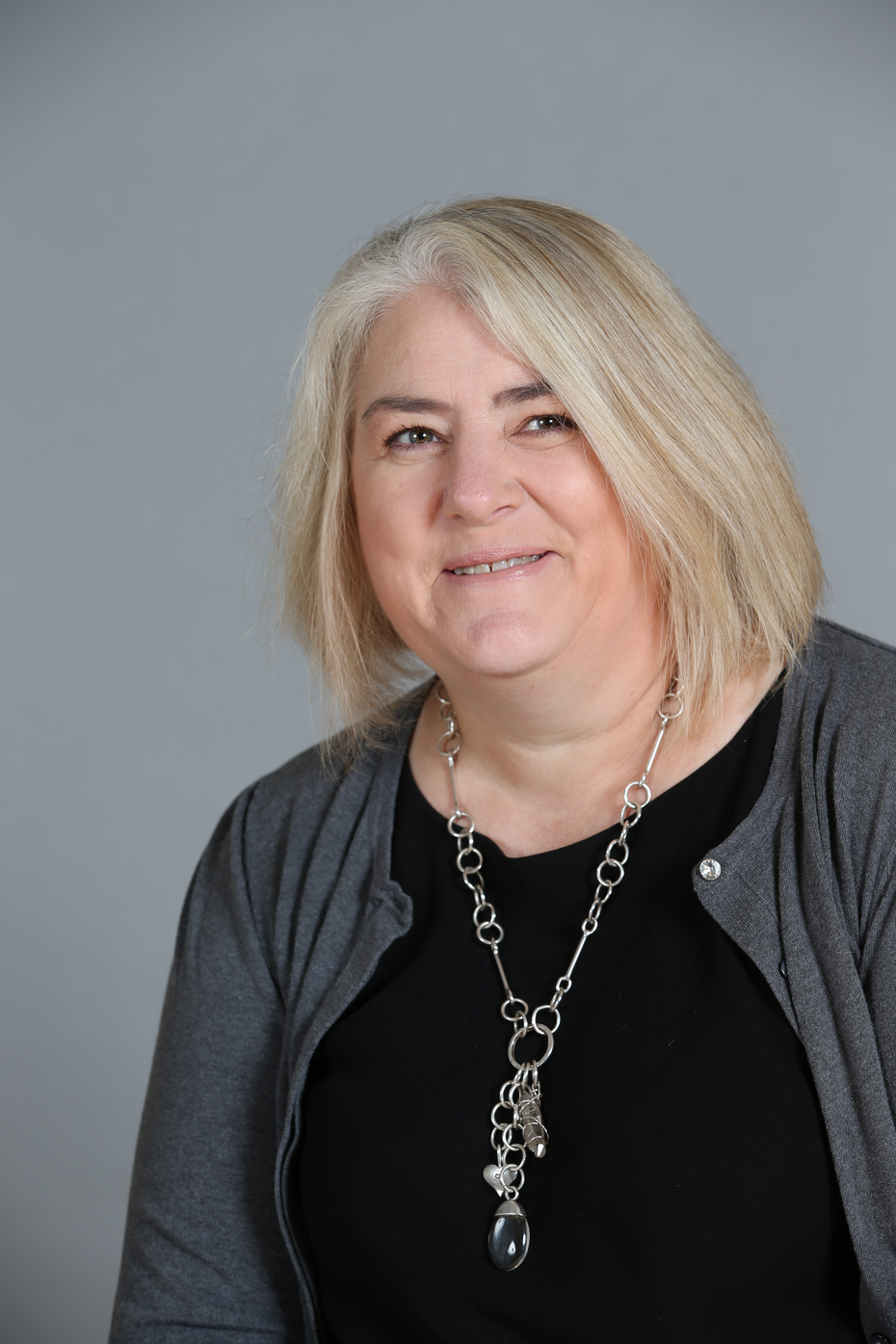 Jane Stadward Cathy Chalk
Chair Headteacher
Ex-officio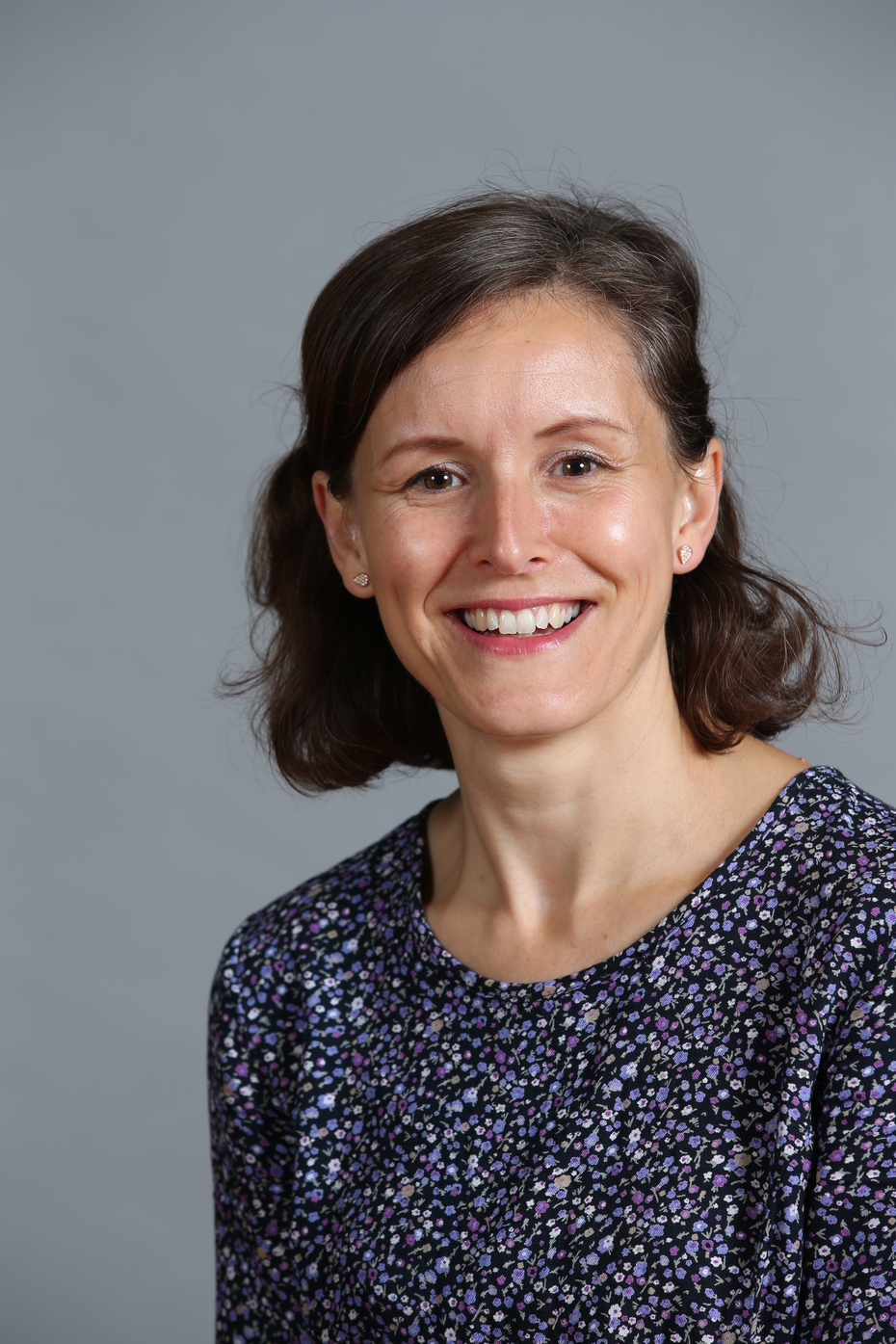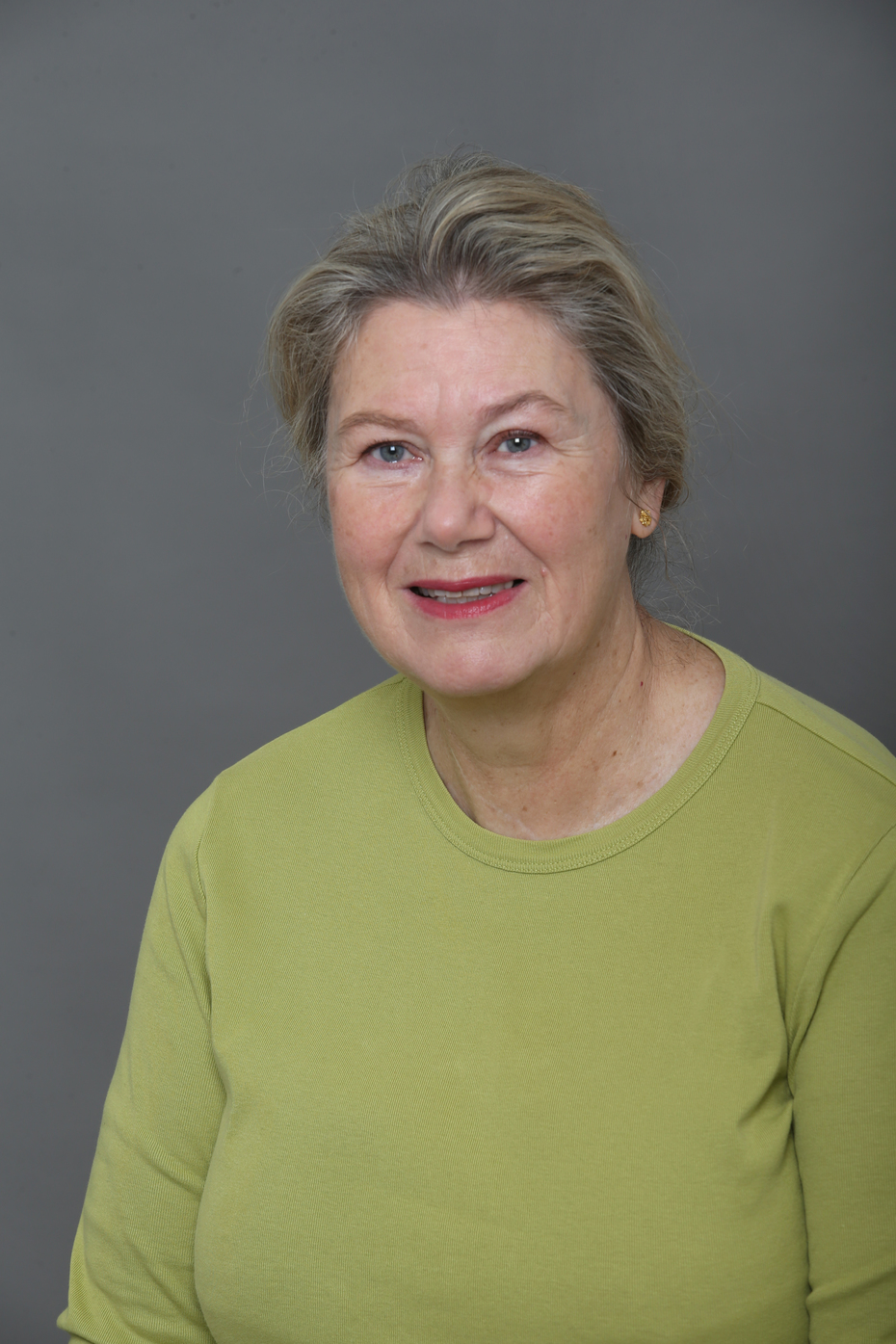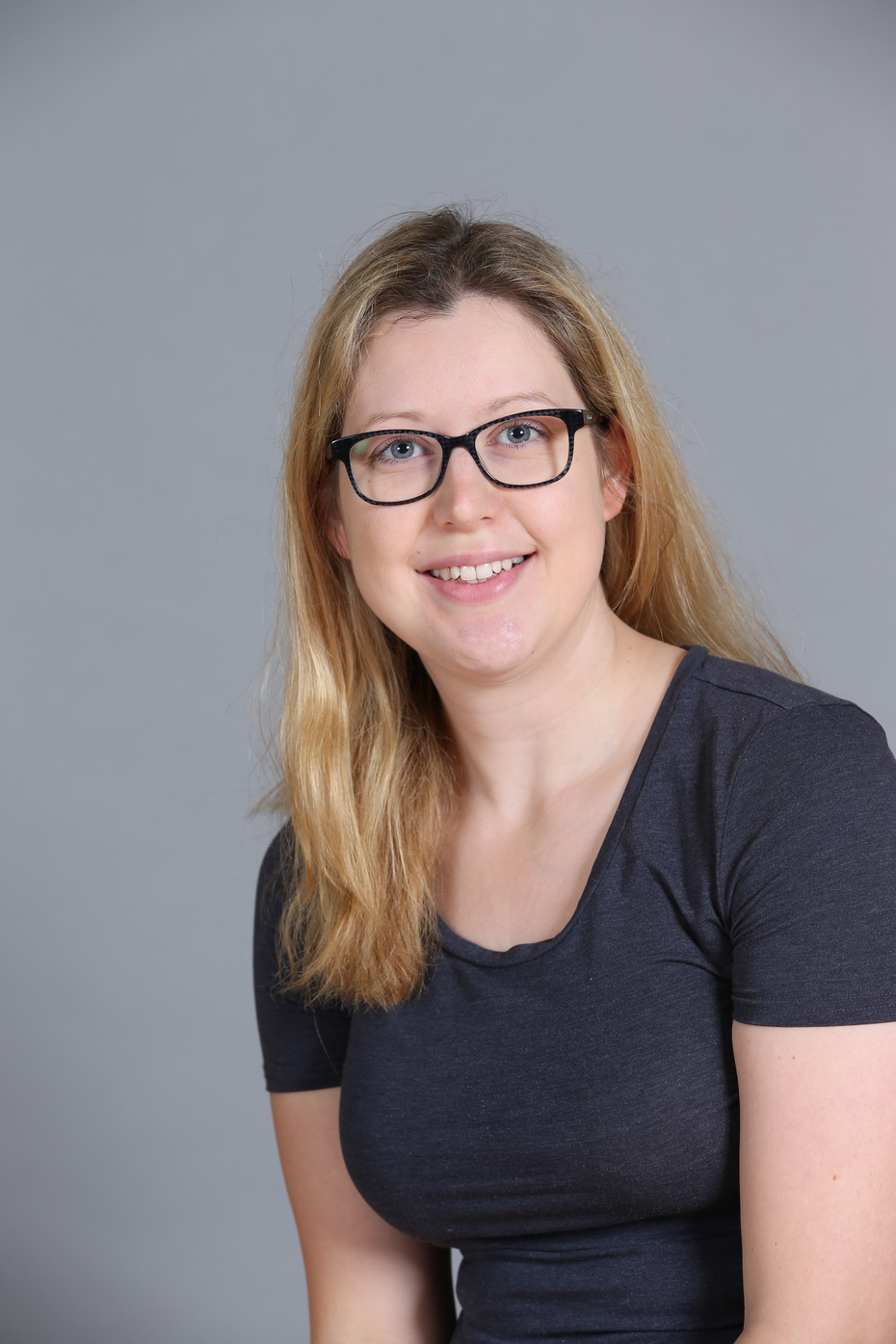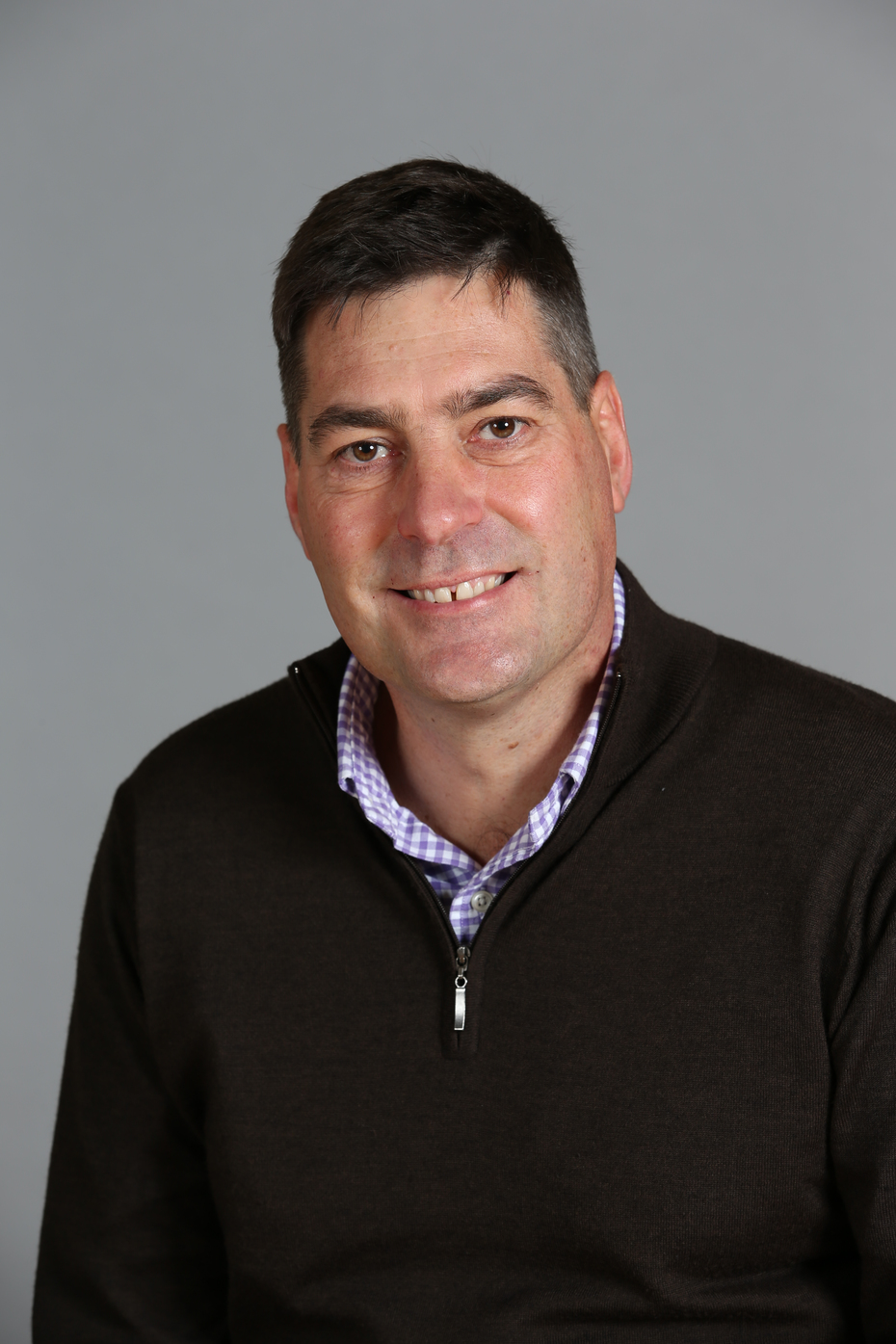 Kerry Woodyatt Elaine Mairis Karen Selway Michael Allen
Parent Governor Co-opted Governor Staff Governor Associate Governor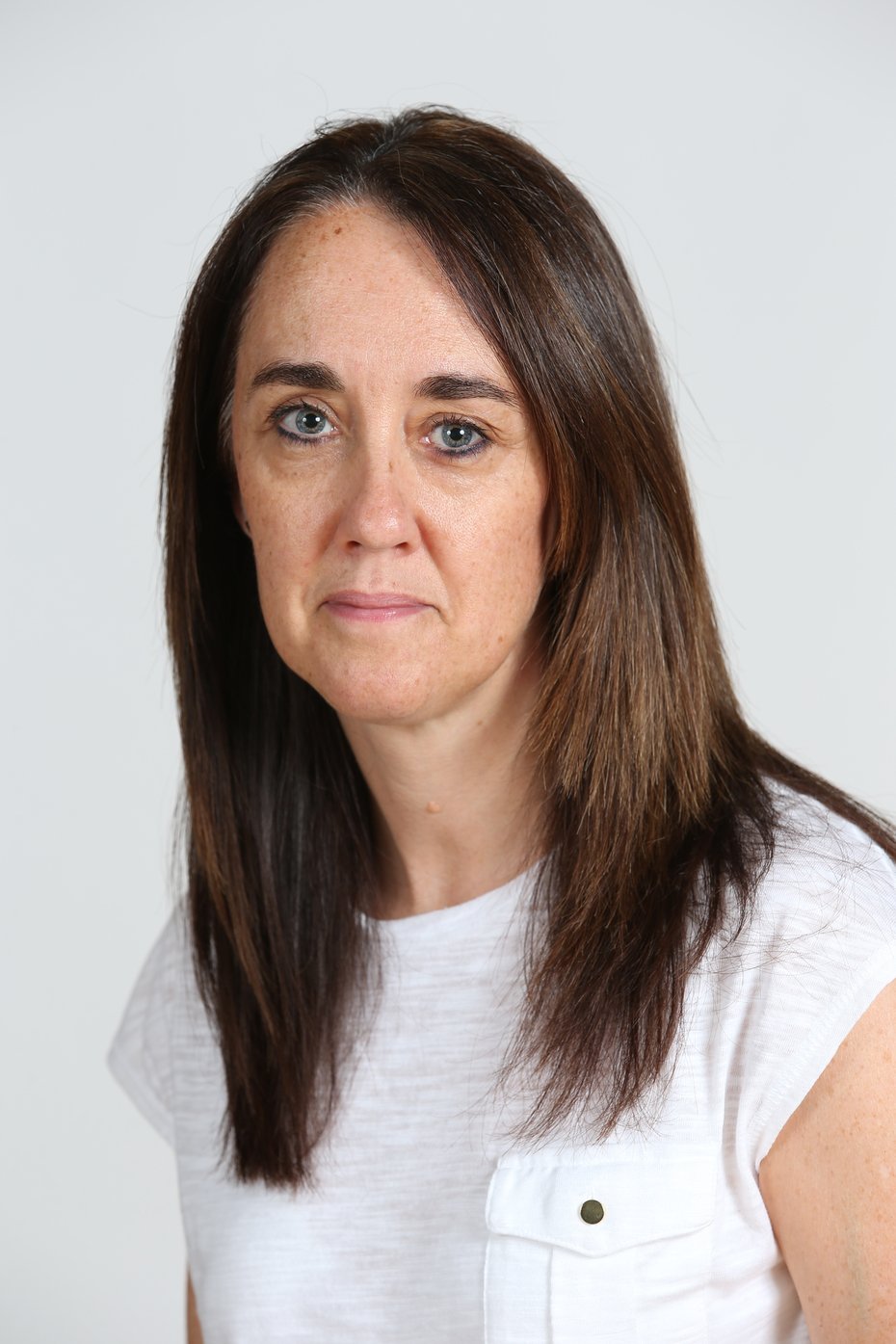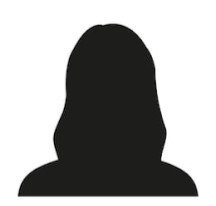 Kathrine Colin
Co-opted Governor Clerk