Key Performance Data
Everyone at Sambourne is immensely proud of our children's achievements – and how we nurture them throughout their primary years. At our school we aspire to achieve SATs and test results above the national and local authority average.
Please click on the reports below to see our current results: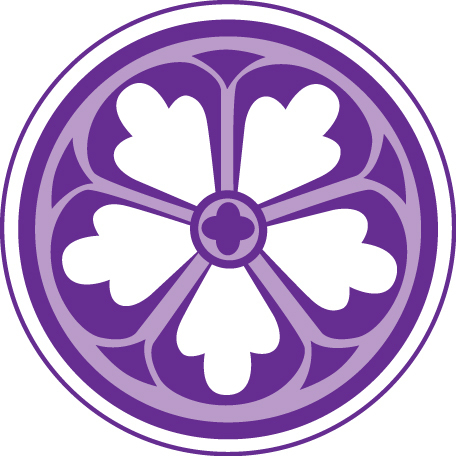 End of year data 2019
Pupil Premium Grant
Pupil Premium is an additional government funding for pupils who have been registered for free school meals at any point in the last 6 years (known as Ever 6 FSM), Service children, as well ass pupils who are looked after by the local authority (LAC) or who have been adopted from care. The school uses this funding for extra provision to support pupils emotionally and academically to raise their attainment and close any existing attainment gaps.
Please see below, how we spent the premium in the last academic year and how we are using the funding this year.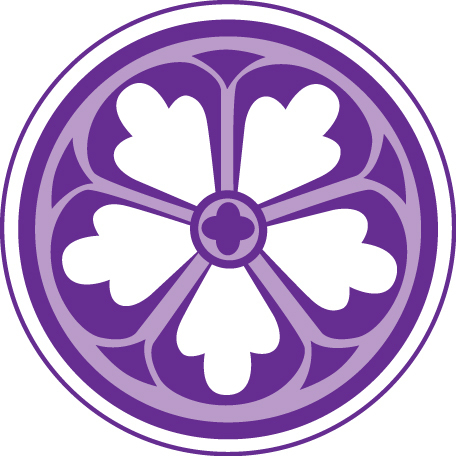 PPG 2019-20 Review and 2020-21 Plan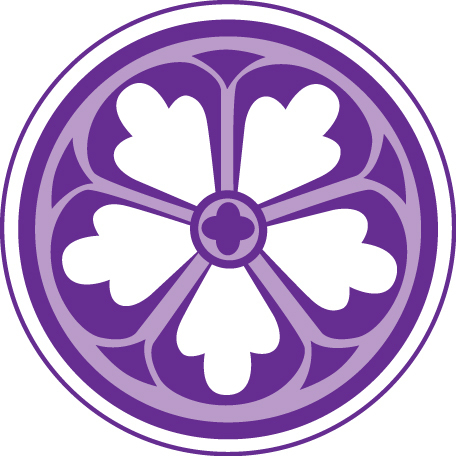 PPG 2018-19 Review
Sports and PE Premium Grant
Sports and PE Premium is an additional government funding to help schools improve the provision of physical education (PE) and sport in primary schools.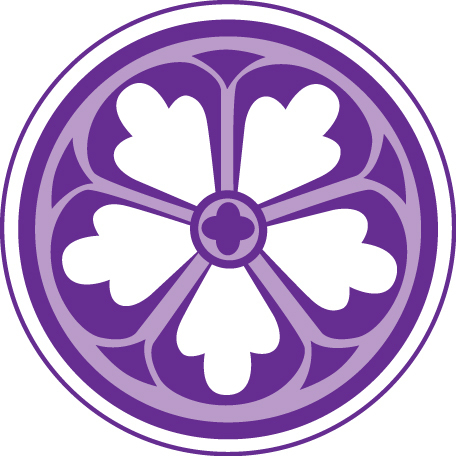 PE and Sports Premium Report 2019-20